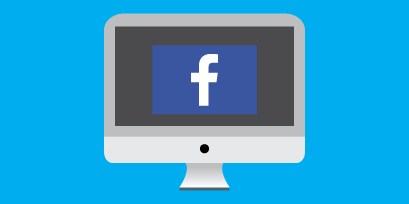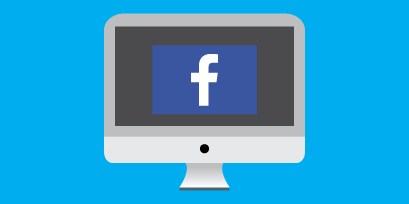 Book a LIVE Online Social Media Training
Do you manage social media pages for your business or organization? If so, you should schedule a LIVE social media training with SociallyGold. This training will get you on your way to perfecting your use and knowledge of social media.
Duration: 1.5 hours
Cost – $125
Course Skill Level
This course assumes that you have a basic understanding of Facebook and or Twitter. This course is meant for those who already have a Facebook Page/Twitter account and are looking for extra help achieving their goals.
What the training covers
How to engage your audience
How to analyze Facebook Insights
3rd Party Scheduling Tools
Breakdown of trends in social media
How to create a social media strategy
Connect with others who manage social media pages
How to make the most of the time you do have
How to use your personal accounts to promote your business/organization
How to get your fans talking about YOU
How to make your fans and followers feel special
Recorded Training – $35
If you can't afford a LIVE training, or you prefer to watch a pre-recorded training at your own pace, you can purchase my social media training session for only $35.

What others are tweeting about the training