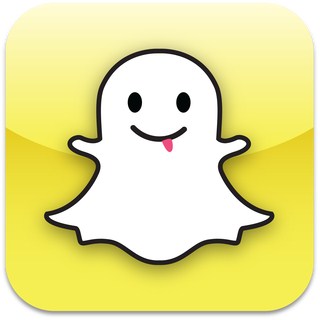 Snapchat Adds Chat
If you haven't jumped on the Snapchat train yet, their new feature may have you jumping on board. On May 1st, Snapchat released a chat feature! Wait? You couldn't chat with Snapchat? No, not really!
Sending messages that deleted after a few seconds was their bread and butter, but you couldn't reply with just text, you had to send an image to respond. Getting a funny dog video and not being able to respond pictureless is the worst. Now you can reply just like you would a text message. Hoorary!
But wait, there's more! Snapchat will also tell you when your friends are viewing the conversation, so you can chat live via video too! Better make sure you have your hair did!

---
New Commenting System on SociallyGold
I recently enabled the ability for readers to comment on direct sentences, rather then the bottom of the post like traditional blogs. Share what's on your mind by clicking the chat bubble and logging in with a social network. Enjoy!