Contribute to SociallyGold.com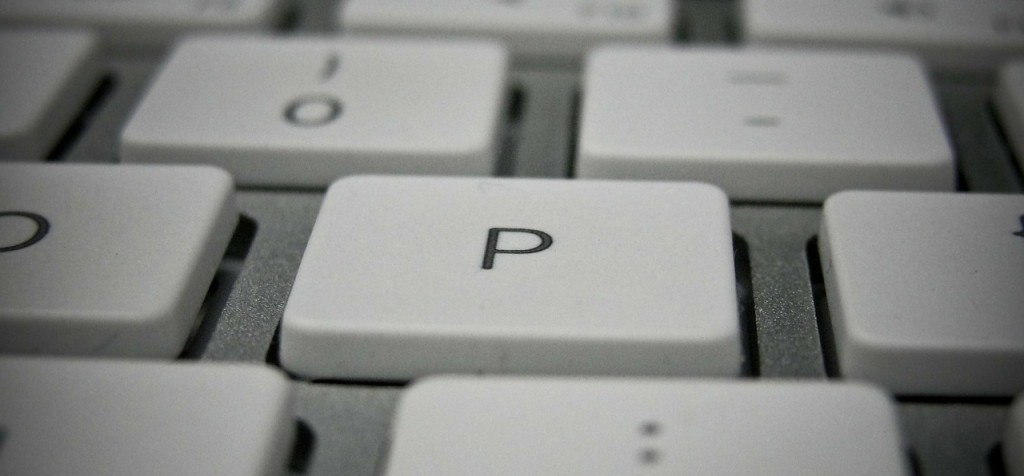 SociallyGold is looking for guest bloggers that can write on topics of SEO (Search Engine Optimization), Blogging Tips and Tricks, Audience Engagement and Social Media Strategy.
What types of posts is SociallyGold looking for?
Your post will likely by accepted if it is a detailed "how to" with images/screen shots or social media strategies that worked well or social media strategies that didn't work well. It can be a strategy that you implemented, or one that you have witnessed.
Other topics can include…
Third party tools
New features of an existing social network
Case studies related to Facebook or Twitter advertising
Crowdfunding strategies
New social networks
Social networking mobile apps
YouTube marketing
Opinions and editorials regarding changes to a social networks (Positive or Negative)
Please keep in mind…
You may include a link to your website, but please do not include affiliate links.
Please fill out the form below and we'll be in touch…