What is a Facebook Page?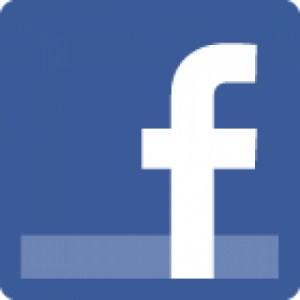 This article will be a how to for Facebook Pages. If you already have a basic knowledge of what a Facebook Page is, scroll down to the bottom of this article for my top Facebook articles.
A Facebook page is a means of communicating with your brand or organization's fans. A Facebook page is meant to give a glimpse into your business that normal customers wouldn't get otherwise. If you are a habitual reader, you know that I manage fifty-two Facebook pages for an apartment management company. I started working for them in May of 2012. In the beginning, our social media strategy was all wrong. I would post about green tips, articles from apartment living websites and local events. Our engagement levels were really low until we changed our strategy. Anyone could find what we were posting on the internet already.
What do I post on my Facebook Page?
I realized that we needed to show insight into the community that residents wouldn't get if they didn't Like us on Facebook. I started asking for funny pictures of the office teams and that's when our engagement rate soared. What also helped with engagement were pet contests. People love their pets, and they want to show them off. I decided to ask the residents to submit their pets, and once the image was posted, I sent them the link and asked them to share it on their Facebook page. Keep in mind that Facebook has strict regulations about how you can run promotions. Make sure you read these guidelines before you run a Facebook contest.
Contests are great for getting new likes, but you need to make sure you do it with a strategy. You cannot tell people to Like you on Facebook to be entered to win a contest. You cannot use Facebook's functionality to administer any promotion. You need to use a 3rd party application. If you missed the link above, make sure you go back and read it so you are clear on the guidelines.
What voice should I use for my Facebook Page?
I get asked this question quite often. No matter what voice you choose, make sure you are constant. It is so important to know what your audience wants, and that will dictate the voice you should use. I tend to use a sarcastic voice on my Facebook pages, which is opposite of the educational approach that I see other pages take. We already know that you are awesome, stop saying it in every update.
Popular posts about Facebook
3 Ways you are using Facebook Wrong
10 Things You Didn't Know About Facebook
How To Set Facebook Page Goals
How to Create a Facebook Group
How to Invite All to Facebook Events