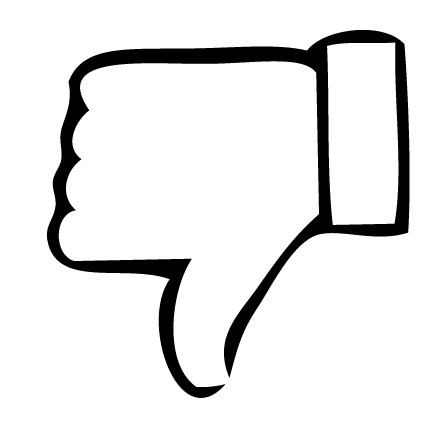 Do Facebook Likes Matter?
I always preach that Facebook Likes don't matter, but I constantly see businesses and orgs posting about how many Likes they have. I also see posts on Facebook about how they need help to reach another Likes milestone. Asking for Likes doesn't provide any value to your current fans. Are you upsetting them by always being on the hunt for new likes? Show appreciation for the fans you do have.
I hide the Likes from being viable on the SociallyGold Facebook Page, as that number doesn't enhance the experience. Feel free to disagree with me, but I really don't think that Likes matter. What matters is the value your fans are getting. If your fans enjoy your content, new Likes will come organically from their friends without you having to ask.
What do you think? Am I off base here? Is it okay to ask for likes to reach a milestone? Let us know in the comments.
See Also:
3 Ways You Are Using Facebook Wrong
Legally Run a Facebook Contest to Boost Engagement
10 Things You Didn't Know About Facebook