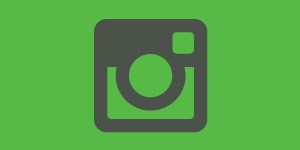 What Instagram is Missing
Instagram has gotten me a little frustrated lately. Don't get me wrong, I do enjoy taking photos, adding filters and sharing them with my friends, but there are a few features that Instagram is lacking.
No sharing button
Facebook has a share button, and Twitter has the Retweet. If there is a post that I want to share, there isn't a button that lets users do that. Dirk, a friend of mine has a different perspective. What do you think?
.@Socially_Gold zoom would be cool I guess. I actually like that there isn't an official ReGram. I feel it would spam my feed.

— Dirk Roberts (@DirkRoberts) December 29, 2013
The accidental like
Have you ever been browsing a friends Instagram feed and get so far down that you are looking at images from 52 weeks ago? You have to be careful not to double tap the photo because it will turn into a like, sending a notification that you are a stalker. I've had friends show me old photos on their phone of another friend's feed and tell me not to like it, but I am always tempted to. You can unlike the photo, but it still sends a notification.
No Zoom +/-
Unlike other social networks, Instagram doesn't have a zoom feature, or does it? This can turn into an accidental like if you aren't careful. I do have a solution for iPhone users though…
Pro Tip: If you have an iPhone, you can enable zoom in Settings>General>Accessibility> Zoom.
Once it is zoomed in, you can double tap and hold with 3 fingers to zoom in even more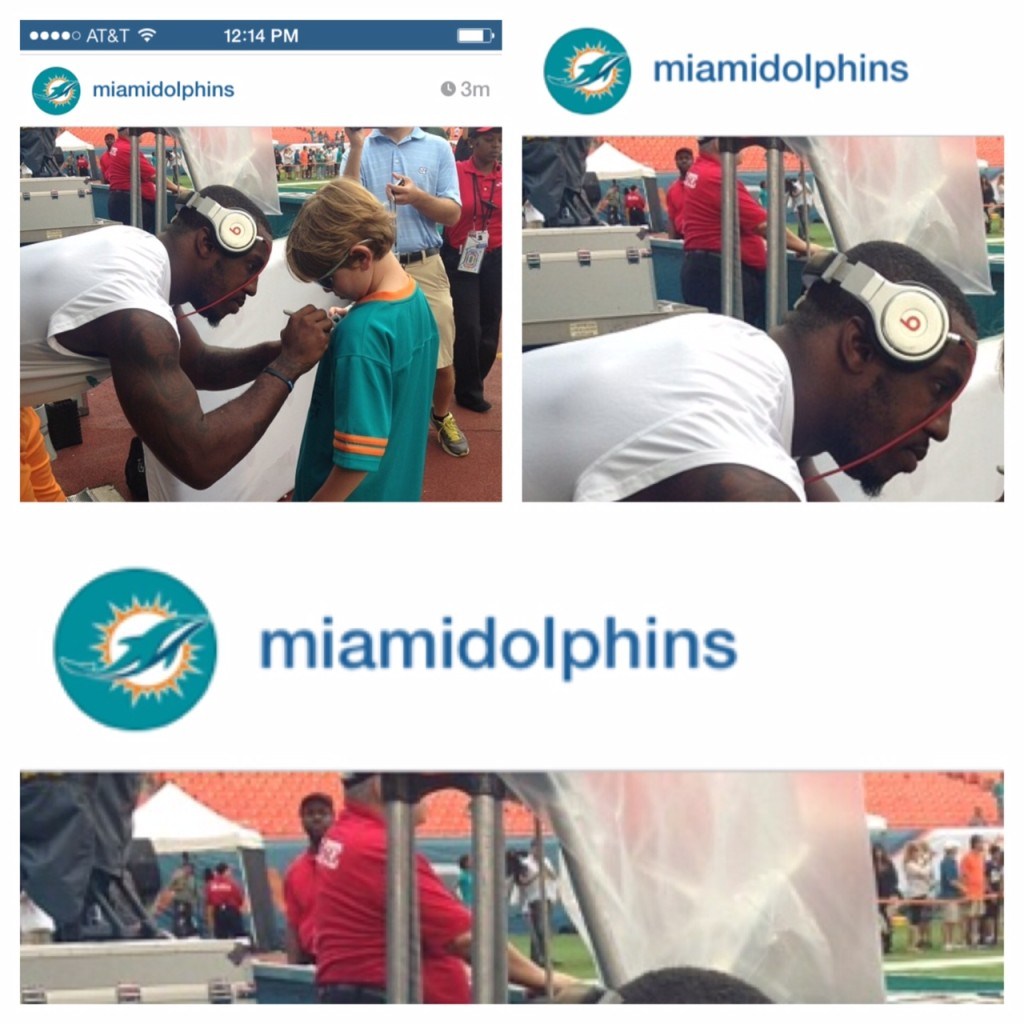 No liking of comments
If someone makes a funny comment worthy of a like, no can do there either. You'll have to tag their username in an a new comment.
No multiple management of accounts
This bugs me the most! I manage two Instagram accounts, and I have to log in and out each time. Twitter and Facebook let users manage multiple accounts. Sign this petition to Instagram to allow for multiple account management.
No looping
Instagram added the ability for users to upload videos, thought to be a Vine killer at launch. Instagram video doesn't loop like Vine video does. It does allow for 15 seconds of video compared to 6 seconds for Vine.
Twitter doesn't implement cards on shared images
Facebook is now the proud owner of Instagram and since then, Twitter doesn't want to play nice. You used to be able to share a photo from Instagram to your Twitter account and have it show a preview in your Twitter timeline. Now, tweets from Instagram will only show a link, which users need to click to see the photo.
Why is this important?
It now takes an extra click for users to see your Instagram photos. Photos shared directly from Twitter do show a preview in the feed.
Pro Tip: Bypass the Instagram photo sharing issue with If This Then That (IFTTT)
Don't worry, a post about Instagram can't be all bad.
The problems that I have with Instagram does not deter me from using it. Here are some features I do enjoy.
Messaging
Instagram added messaging in a recent update. I used it for the first time today and it can come in handy for brands looking to message their followers. Check out this post from Stephanie Frasco with more on Instagram Messaging.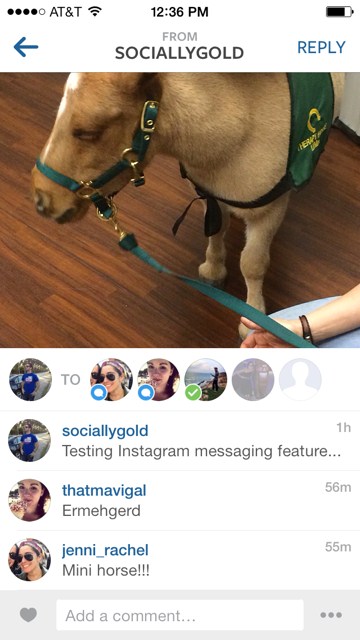 Videos
The Instagram video feature is pretty neat. You can…
. Start and stop recording as you like
. Choose the thumbnail that appears when sharing
. Add filters
Share with me?
Are there any features you love, hate or love to hate? Share with me in the comments.