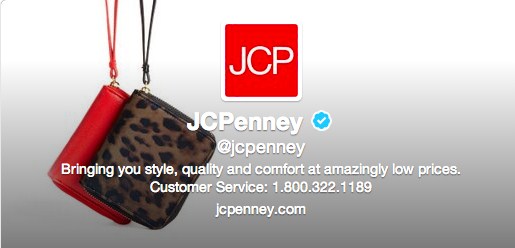 JCPenney and Hamburger Helper Rock The Super Bowl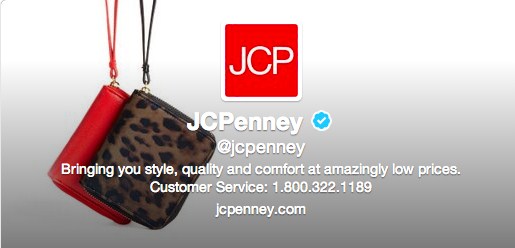 At first the internet thought whoever manages the JCPenney Twitter account was drunk, but no, they planned the whole thing!
Who kkmew theis was ghiong tob e a baweball ghamle. #lowsscorinh 5_0 — JCPenney (@jcpenney) February 2, 2014
Toughdown Seadawks!! Is sSeattle going toa runaway wit h this??? — JCPenney (@jcpenney) February 3, 2014
Oops…Sorry for the typos. We were #TweetingWithMittens. Wasn't it supposed to be colder? Enjoy the game! #GoTeamUSA pic.twitter.com/e8GvnTiEGl — JCPenney (@jcpenney) February 3, 2014
Not only was this tweet genius, but Hamburger helper decided to join in on the fun.
SEE ALSO: ARBY's Wins the Grammys with their Pharrell Hat Tweet
Hey @JCPenney, no one knows more about glove-tweeting than yours truly. — Helper (@helper) February 3, 2014
I think Natalie says it best!
#TweetingWithMittens is my new go-to excuse for everything. #brandbowl — Natalie Gray (@thenataliegray) February 3, 2014
Remember what happened at last year's Super Bowl? Oreos tweeted that it was still ok to dunk in the dark.