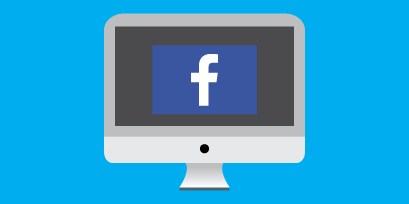 12 Social Media Tips for Non-Profits
Utilizing social media to tell your non-profits' story is a fantastic way to build community, but are you doing it right? Let me guess, you have many hats within your organization and you wish you had MORE time to manage your non-profit's social media pages. In this post, I'll give you 12 tips to help you take advantage of the time that you DO have.
1. The John Haydon Planting, Not Posting Ideology
A fellow non-profit marketer John Hayden, recently appeared on a Social Media Examiner Podcast, and said posting should be called planting. The idea is that you don't want to post a status on Facebook and forget about it, nor would you do that with a new plant. You need to water and nurture that plant to make sure it grows.
Below is an example of a post that needs attention. When planting a post that asks for x number comments, dedicate 30 minutes to watching the post and commenting back. Hanging around to watch accomplishes a few things; it allows you to comment, it shows your fans your available to answer questions and it will inspire future comments. Have fun with it!
2. MYA – Make Yourself Available
Taking a lesson from big airline brands like Jet Blue and Southwest, make yourself available to respond to comments and questions. If your fans have a question, they should feel comfortable knowing they'll get a response. Think about it, if you tweet at Jet Blue and they never respond, are you going to tweet at them again? Probably not! The Twitter feed below are tweet replies to consumer inquiries from Jet Blue. I can't stress how important it is to reply to your fans. We'll cover this later, but this is a reason why you shouldn't sync your Facebook and Twitter accounts.
Tweets by @JetBlue
3. Download Mobile Applications
Keeping up with the MYA theme, it's important to download the mobile apps of whatever platforms your organization is on. It's also important to have alerts/push notifications enabled for when someone interacts with you. Facebook's Page Manager for iOS or Android is a worthy download as well.
4. Don't Sync Social media accounts
I recently wrote a post about whether or not you should sync personal social media accounts, the answer for non-profits is the same. DON'T DO IT! If you have multiple accounts, the idea is to give a reason for your fans to follow you on both accounts. My friend Jacob said it best…
@Socially_Gold Facebook is Facebook. Twitter is Twitter. Way different mediums. Especially hate Facebook-to-Twitter. Other way ain't bad.

— Jacob Rosen (@udjrosen) December 24, 2013
5. Analyze Facebook Insights
Facebook provides a powerful tool that analyzes your page posts for reach, engagement, clicks, comments, shares and other metrics that will tell you what type of content your fans like to consume. Pictures, links and videos typically do better than just text posts, but does that hold true for your organization? I recently analyzed an organization's Facebook Insights and found that their best month for fan growth was when they posted a new adoptable animal everyday in March.
The typical growth for this organization was 250/month. This particular month, their page saw a growth of roughly 800. It would behoove this organization to try a similar strategy again during the same month next year.
6. Get your fans talking about YOU
When your fans take to Facebook to talk about YOU, it's really the golden goose when it comes to social media. If every fan of your page did this, you would be the king of the mountain It's important to nurture these fans, because they'll continue to talk about you in the future. Also, this creates a news item on their page, which engages THEIR friends. This is a MUST!
Another trend that I am seeing is that fans will tag their friends in posts they think their friend will find interesting. Create meaningful and interesting content and your fans will reward you by tagging their friends in the comments.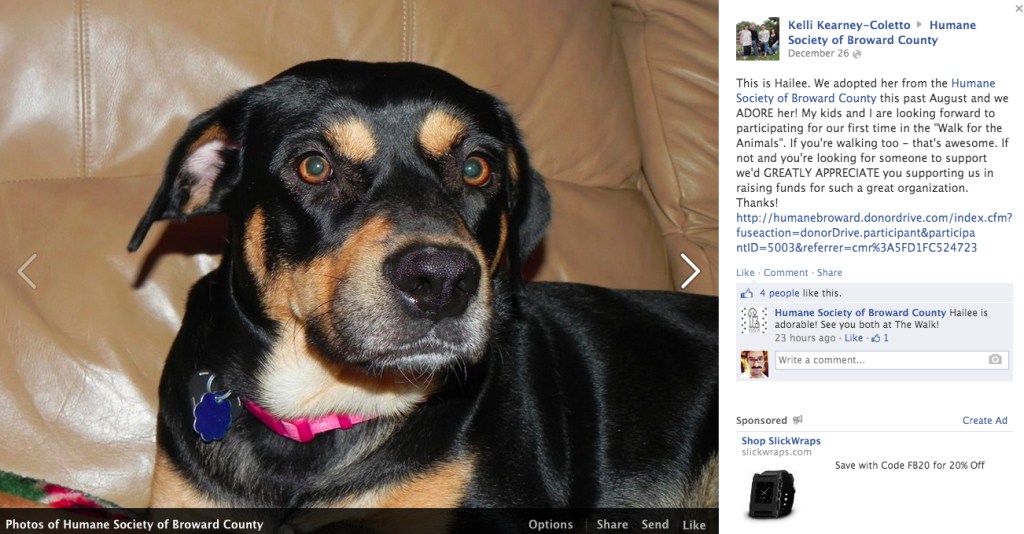 7. Don't set it and forget it
Facebook allows you to schedule posts up to 6 months in advance and there are numerous 3rd party platforms like Tweetdeck, Hootsuite, Seeismic and others that let you schedule posts in advance. These tools can be really helpful for those who are short on time, but be careful of how you utilize them. Remember John Haydon's advice, consider it planting and not posting. Your posts should illicit a response, which gives it legs to walk across the news feeds of non-fans. Don't be like Ron Popeil, you don't want to "Set it…and forget it"!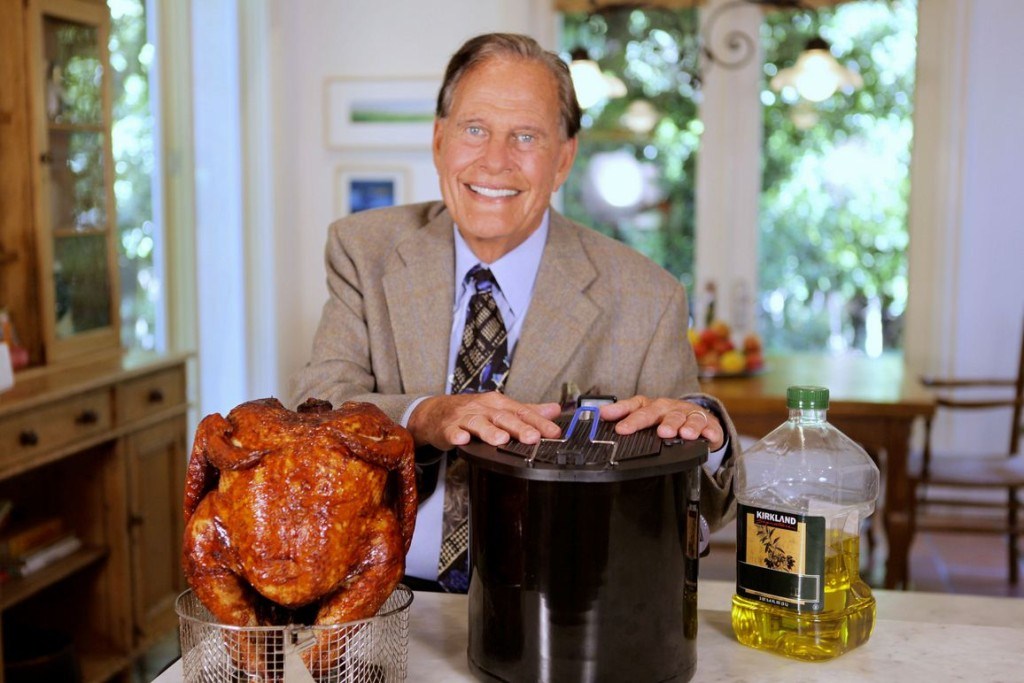 8. Have a blog
It's important to be consistent if you do have a blog. Create a weekly posting strategy that helps you tell your story. A blog is a great way to build and manage a community as well. A blog can be useful for brining traffic to your website. Blogger beware, don't create and manage a blog because you think you have to, have one because you have an interesting story to tell and have time to do it.
9. Include social media sharing buttons
Facebook, Twitter and other social platforms make it easy for you to include social media sharing buttons on your website and in emails. Give your content legs by including these buttons. You can learn how to manually create social media share links in a recent post.
10. Make your followers feel special w/ exclusives
Do you have an online community that is slowly but surely growing? Think about rewarding that community with exclusive announcements, contests or event sign ups opportunities to make them feel special.
11. If fundraising, create a community first, ask to fund a specific item later
Are you using social media to raise money and encourage donations? Instead of asking your community to donate to a general or capital campaign, tell them what their money will go to. "Your donation of $35 will feed a shelter animal for 7 days." Creating a specific call to action will appeal more to your audience when they know where their money is going.
12. Choose your social platforms wisely
In a recent article on Philanthropy.com, Farra Trompeter, Vice President of Big Duck, says "Nonprofits that jump onto every new online platform that comes along are spreading themselves too thin.
Figuring out where your donors, volunteers, and other supporters are and where they want to hear from you is a much smarter plan, she says: "I'd rather see organizations think about how they can go deeply in two or three channels than try to have a smattering [of posts] on 10 of them and never keep them updated."
Did I miss any? Share YOUR social media tips for non-profits in the comments below.