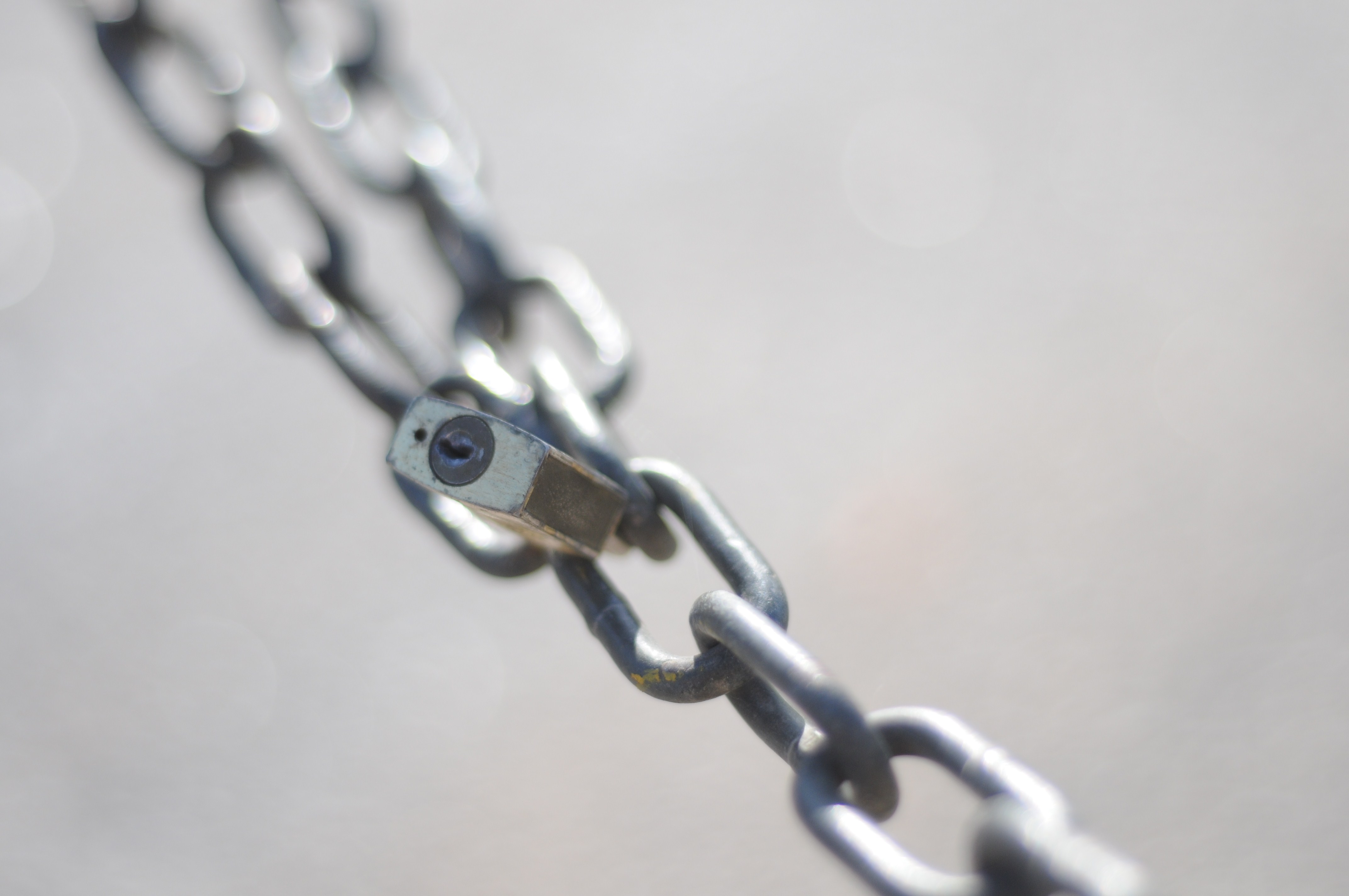 Create Social Media Share Links
A trend inВ web designВ is to create social media share links, and when clicked on, encourage users to write a comment about the website in question. В The idea is to increase web traffic, and ideally, convert leads into new customers.
This is an Example of a Facebook Share Link
<a href="http://www.facebook.com/sharer.php?u=https://sociallygold.com">Share This Link on Facebook</a>
ReplaceВ https://sociallygold.comВ with your website URL.
The below image is generated by clicking a Facebook share link.

The Facebook share link strategy is useful to encourage your fans to share your web page/blog to their friends on Facebook and other social media sites.
This is an example of a Twitter share link
<a href="http://twitter.com/share?text=An%20Awesome%20Link&url=http://www.twitter.com/socially_gold">
Share This on Twitter</a>
ReplaceВ http://www.Twitter.com/socially_goldВ with your website url or Twitter handle. В

Do you use social media share links on your web site/blog? Let us know in the comments!
This post wasВ inspiredВ by aВ blog postВ I found while searching "Create social media share links" viaВ Google
Image courtesy ofВ Stock.Xchng,В cahdequech