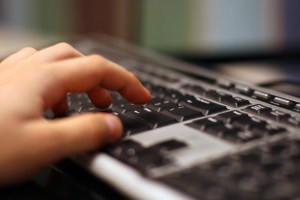 Win a Social Media Training
Do you need extra social media help? Are you unsure of which social networks you should be using for your campaign? Do you know how to formulate a social media strategy? If you need help finding your way through the thick mud that is social media, you have found the right place. Social media management can be expensive and time consuming. I am giving away a 1 hour free social media training to the organization that can muster the most comments on this post by 3/25/13
The Details
– Comment with your name, the name of your org and why you should win.
– The organization that has the most comments by 3/25/13 will earn a social media training catered to your needs.
– You can enter once every 24 hour period
– Share this post on your social media pages to get your friends to enter on your behalf.
Other Posts
10 Things You Didn't Know About Facebook
Twitter @Reply trick to gain maximum exposure
Facebook Character Limit Revealed