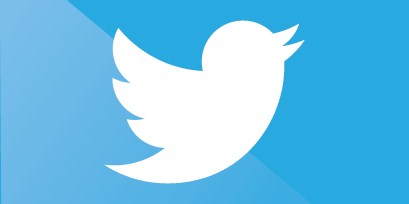 Twitter Updates How Users Compose Tweets
In an iOS only (for now) update to the Twitter app on Monday, users will now see their photo album first, before the traditional keyboard when composing a Tweet. It's a subtle change, but the update makes a big statement as to what Twitter dictates what it wants users to share.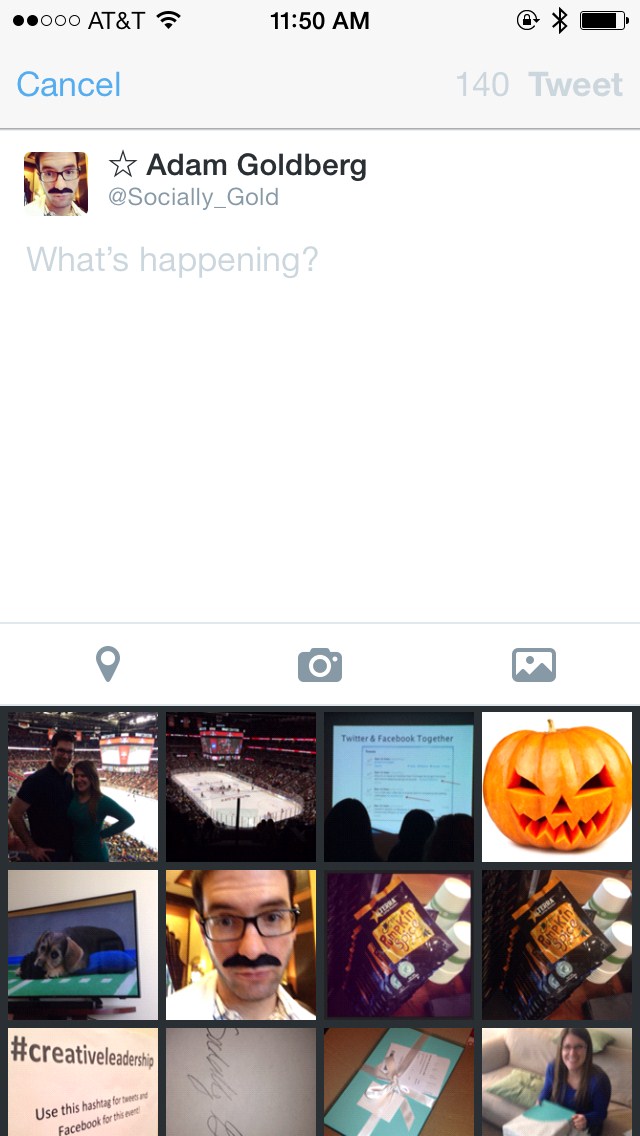 Twitter has made a lot of changes when it comes to photos on its platform. Could this be related to Facebook's acquisition of Instagram? A picture is worth a 1000 words, but how many words is a picture worth to Twitter? Here are a few changes that Twitter has made involving photos…
– Twitter no longer allows photos from Instagram to show on Twitter, users have to click a link.
Pro Tip: Use this If This Than That (IFTTT) recipe to have photos from Instagram show on Twitter
– Thumbnail images of pictures shared within Twitter show in users' timelines
– Users can now send images in direct messages on Twitter
I'm not sure how I feel about this change to Twitter. What I like about the microblogging site is that I can consume who I follow really quickly. If my feed is bogged down with photos, it takes up more screen real estate. On the other hand, I can see a benefit for brands that are trying to stick out amongst the crowd.
The Twitter Thumbnail preview for the desktop version is 438×193.
Correction: Images 2x as long as they are wide should show perfectly on mobile or desktop versions of Twitter. pic.twitter.com/dnmXGNbt0g

— ? Adam Goldberg (@Socially_Gold) December 24, 2013
How do you feel about the change to the Twitter iOS app? Let us know in the comments?