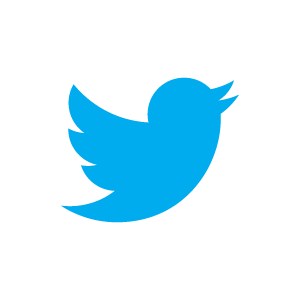 Twitter Allows Direct Messages From Anyone

Twitter has added a new setting to allow users to allow Direct Messages (DM) from users they don't follow. As highlighted in the setting above…"Generally, you must follow someone before they have the ability to direct message you. If you check this option, any Twitter user that follows you will be able to send you a DM, regardless of whether you decide to follow them back.
Why is this helpful?
This setting is an opt-in setting, which means a user will need to check the box in order to receive a DM from anyone. Don't worry, the average user won't receive an onslaught of messages from unwanted marketers. This setting applies to businesses who use their Twitter account for customer service inquiries.
This past weekend, I stayed at a Hilton Hotel in Chicago and was unhappy with the room I was in. Hilton has not implemented this setting as I had to follow their @HiltonHelps account and they had to follow me before I could send them a Direct Message.
@HiltonHelp I believe you need to follow me so I can DM. They offered free breakfast, but my meeting has that and it starts at 8am.

— ? Adam Goldberg (@Socially_Gold) October 20, 2013
If you don't use Twitter for customer service, you are missing an opportunity to save time. A friend of mine only uses his Twitter account for customer service inquiries, even though he was the first person I followed back in 2009.
Do you have a Twitter customer service story? Share it with us in the comments.
See Also:
13 Ways Twitter Makes Your Life Better