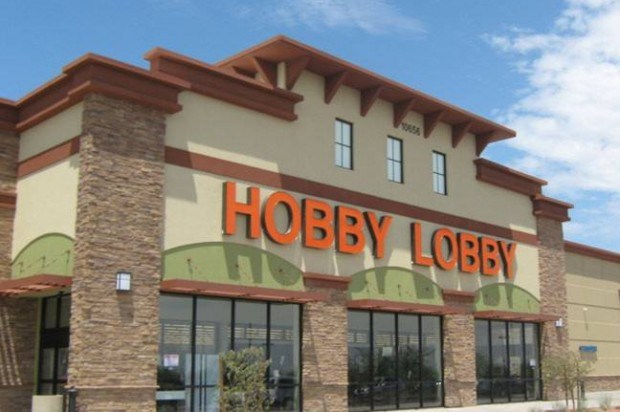 The Power of Twitter Saves Hanukkah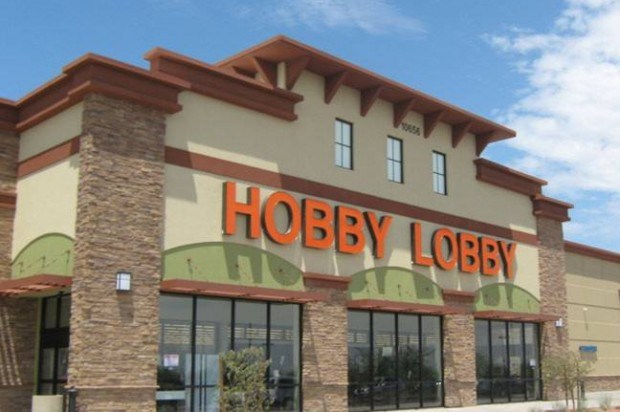 I was browsing Twitter this morning and saw a tweet from Seth Rogen that confused me.
.@HobbyLobbyStore you've angered us Jews! Now we will use the blood of your babies to make matzah!!!

— Seth Rogen (@Sethrogen) October 5, 2013
Now Seth Rogen is always sarcastic, but the nature of this tweet intrigued me. I clicked on the @HobbyLobbyStore username and found a series of replies that started to me fill me in on what Seth was talking about.
@Youxia88 @ADL_National Due to demand in the NE, we will be offering Jewish holiday items in a number of stores to test the market in NY/NJ.

— Official Hobby Lobby (@HobbyLobbyStore) October 4, 2013
Seeing the mention of @ADL_National tells me this is a huge issue. The ADL or Anti-defamation league was founded in 1913 "to stop the defamation of the Jewish people and to secure justice and fair treatment to all."
Long story short, a customer walked into a NJ Hobby Lobby, asked the associate where she could find the Chanukah decorations, and the associate told her "We don't cater to you people." Another Jewish man called the store asking for Chanukah decorations and was told "Because Mr. Green is the owner of the company, he's a Christian, and those are his values."
Very disappointed in @HobbyLobbyStore refusing to sell #Hanukkah or #Jewish items. Hard to believe. http://t.co/NxasMvElkr — ChicagoJCRC (@ChicagoJCRC) October 3, 2013
The above tweet linked to a Huffington Post article covering the story. Hobby Lobby did release an apology, which was accepted by the ADL and @ChicagoJCRC.
We sincerely apologize for any employee comments that may have offended anyone, especially our Jewish customers and friends. Comments like these do not reflect the feelings of our family or Hobby Lobby. Our family has a deep respect for the Jewish faith and those who hold its traditions dear. We're proud contributors to Yad Vashem, as well as to other museums and synagogues in Israel and the United States. We are investigating this matter and absolutely do not tolerate discrimination at our company or our stores. We do not have any policies that discriminate; in fact, we have policies that specifically prohibit discrimination. We have previously carried merchandise in our stores related to Jewish holidays. We select the items we sell in our stores based on customer demand. We are working with our buyers to re-evaluate our holiday items and what we will carry in the future.
We accept the apology of @HobbyLobbyStore for the insensitive remarks of a store employee. http://t.co/DDjJrlZKXG #ADL

— ADL (@ADL_National) October 4, 2013
Thanks Twitter, the ADL and the Chicago JCRC for saving Hanukkah at the Hobby Lobby! What do you think, does this effect your feelings about Hobby Lobby or is it one man's opinions that skewed the perception of this company? Let us know in the comments.
Did you like this post? Please share with with your friends.