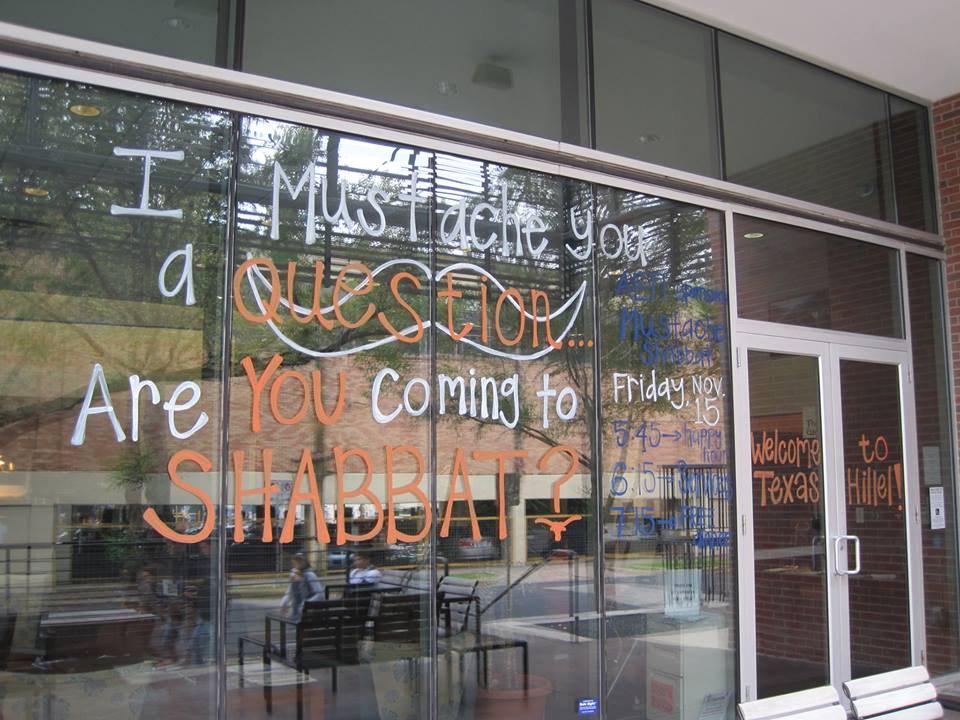 I Mustache You for an Instagram Contest
Launching your Instagram account with a contest is a great way to gain exposure, especially if you require entrants to follow your account to be able to win.
Do you have a website or blog? You can also curate the entries there using Snapwidget! A free widget that will put all images from a username or hashtag on your website automatically. Automatically? Yes! Automatically! I'm working with Texas Hillel on their social strategy and will encourage them to use this widget to engage their audience and grow their social media presence.
Pro Tip: Instead of posting all the images for your contest on the Instagram account you are trying to grow, encourage entrants to use their own Instagram account to enter. This will help your account grow even faster.
Have any questions about Instagram contests or how to use Snapwidget? Scroll down and put your Qs in the comments. Also, take a look at the awesome mustaches!