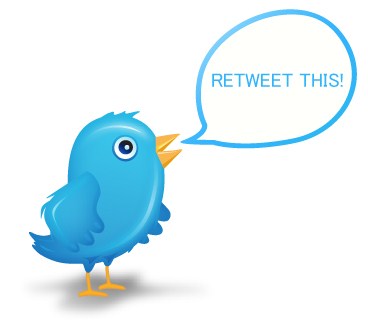 How I Got Craig Newmark To Retweet Me

This past weekend, Mashable teamed up with NowThisNews to run a contest for entrepreneurs to submit ideas for businesses using Vine. They encouraged submissions to use the hashtag #6secondpitch. My idea is to create a media company that can give social media resources to non-profits for cheap. They were going to pick winners that were the most shared and a few wild card entries.
I thought, what better way to get it shared then having a celebrity Retweet my entry. I'll admit that Craig Newmark was not my first choice, but he showed up in my feed as he just retweeted someone else. It makes sense if you think about it, he is more likely to retweet me if he is retweeting others too. This isn't a fool proof strategy, but it worked with Craig Newmark. Thanks again Craig!
If you don't know, Craig Newmark is the founder of Craigslist and has a non-profit called CraigConnects, which connects the world for the common good. Craig is also a fan of Ask Big Questions. He named us one of the 16 organizations changing the world in 2011.
See Also:
Should I sync Facebook and Twitter
How to property use @replying to maximize reach
10 things you didn't know about facebook