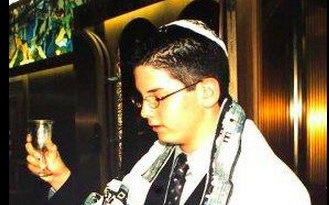 Engage Your Fans with #ThrowbackThursday Hashtag
#ThrowbackThursday, the social media hashtag trend that takes the internet by storm every week, is a great way to engage your fans. I'm not sure how the #ThrowbackThursday hashtag got started (let me know if you do) by users sharing old photos and including the hashtag on Twitter. I've shared a few old (ThrowbackThursday) photos on my personal page…
A great way to engage your fans on your business page is to post a #ThrowbackThursday post. The Humane Society of Broward County posted an old photo and asked fans to guess when the photo was taken to win a prize.
What you can learn from this post
. When holding a contest, include "[CONTEST]" at the beginning to get the attention of your users.
. Offer to enter commenters into a drawing for a prize that they will appreciate
. Everyone wants an iPad, but offering something in relation to your business or organization will have more meaning
. Set a specific number of comments before you'll reveal the answer of the question and pick a winner
. Consider giving the prize to the first person who gets the answer correct
. The winner of this drawing didn't need to be correct, they just needed to participate
. Keep a watchful eye on the comments, your fans will appreciate your timelines
. Tease the contest on other platforms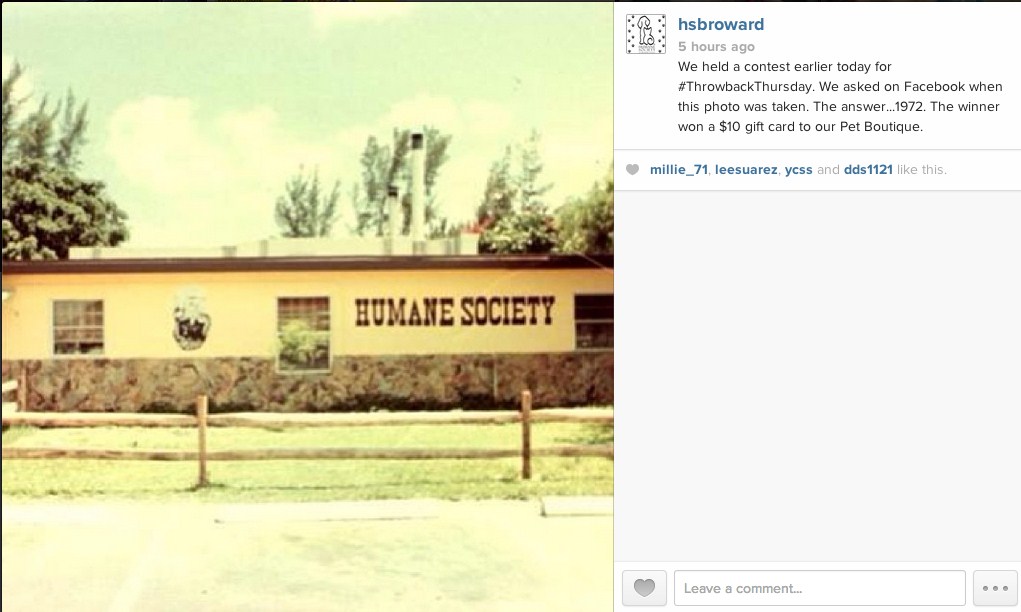 Notice that the Humane Society Instagram post was after the contest on Facebook ended. The post intentionally eluded to the contest on a different platform, encouraging users to follow the organization on both Facebook and Instagram.

Have you had luck engaging your fans with #ThrowbackThursday? Let us know in the comments.

See Also:

Should you sync your social media accounts?