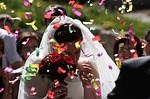 W Hotels Offer Social Media Concierge for Weddings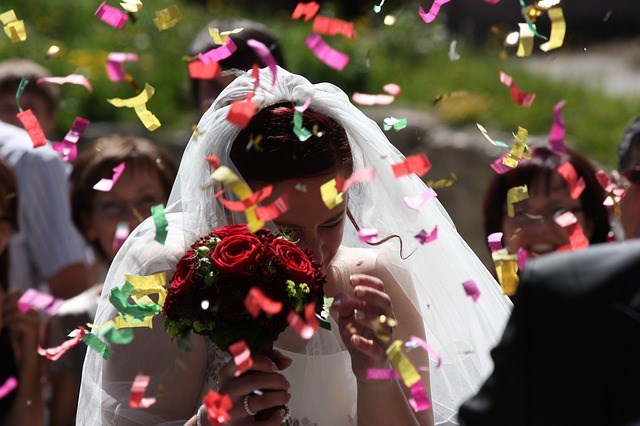 As someone who is engaged, aaaaand all about social media, I just had to blog about this. W Hotels is now offering a social media concierge add-on to their wedding packages for $3,000. Their "social media expert" will tweet, vine, post on facebook, pin, instagram and blog your special day. They'll also come up with a custom hashtag for your wedding too.
Think of this service as a social media play-by-play for your holy matrimony. This isn't just a "day-of" service. Your concierge will create a Pinterest board to inspire your guests to buy you gifts.
If you're interested in such a social media service for your wedding, for much cheaper then $3,000, you can check out my social media services page.
What's your take on the W Hotels adding a social media concierge service? Would you drop $3,000 to have your wedding documented on social media? Let me know in the comments.