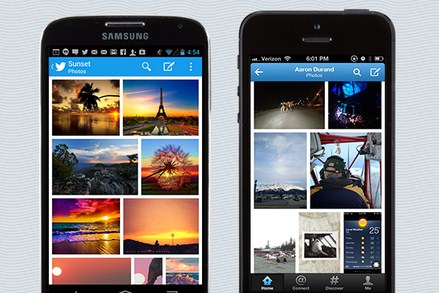 3 New Updates to Twitter for Mobile
Yesterday Twitter announced updates to its family of mobile apps. The updates covered in this post are…
Twitter Two-Step Verification
Social Search
Photo Galleries
Twitter Lists
If you are in fear that your Twitter account will be hacked, you now can enroll in login verification and approve login requests directly from your mobile app. Login verification is a setting that you can enable which requires a two-step method to logging in.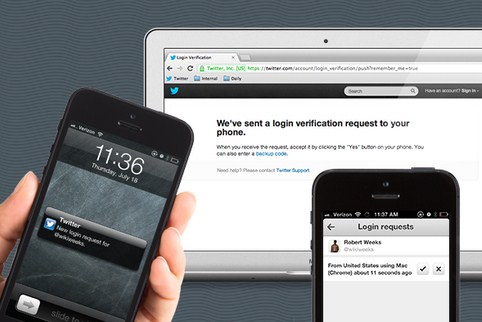 To enroll…
From the Me tab in the Twitter application, open Settings and then tap Security (Android users: you'll need to tap your name before you can select Security)
Turn on Login verification
Store the generated backup code in a safe place. You will need to use this code if you need to access your account when you don't have your phone.
After you enroll in login verification, you'll use the Twitter application to approve requests each time you sign in to twitter.com with your username and password.
What else is new with Twitter?
Social Search
When you search a topic in the mobile Twitter app, other social content will appear. You'll now see related searches, accounts and photos related to that search.
Photo Galleries
When looking at someone's profile, you will now see a gallery of images instead of an image strip. Navigate to a twitter profile and scroll down to "view more photos". Pretty cool huh? the old image strip was limited to photos, mine is currently showing the most recent 120 photos.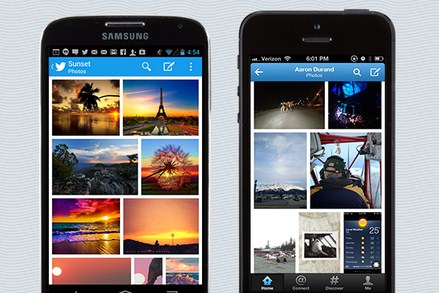 Twitter lists
Lists provide you a way to group people you follow. Let's say you wanted to group your friends from college together so you can check in on updates just from them. You can now edit, manage and create lists with the mobile app. Lists didn't see much traction because you couldn't create them on mobile until now. Please keep in mind the following when it comes to lists.
"You can now edit, create and manage Twitter lists via the mobile app."
. The user you add to a list will get an alert, so don't create a "people I hate" public list.
. You can see what lists people are members of and subscribed to
. You can create private lists, so those you add will not get an alert. Only you can access a private list. This is good for your "people I hate" list.
To add, create and mange your lists in iOS go to your profile and scroll down to lists. To add a new list, click the "+" at the top right.
You can download these updates from the App Store and Google Play.
Like this article?