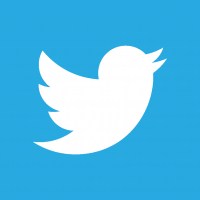 Twitter is Making Headlines
By Adam Goldberg
Twitter has been in the news the last two days for two different reasons. Instagram is flapping it's wings at Instagram and it's also reducing it's alloted characters.
Twitter recently added cards to your feed, which allows you to directly view images without viewing them on an external site. Instagram recently took away that functionality. In a blog update from Twitter, they said "Instagram has disabled photo integration with Twitter. As a result, photos are no longer appearing in Tweets or user photo galleries."
Instagram reportedly wants users to view images on their own site instead of Twitter.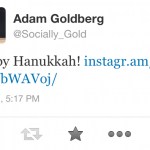 Twitter is also in the news for reducing the amount of characters allowed when users post URLs. As you know, Twitter allows for 140 characters. Starting February 20th, 2013 you'll be reduced to using 118 characters when you post a link and 117 when you post an http link.
Will these headlines affect how you use Twitter? Let us know in the comments!