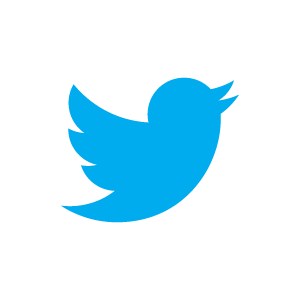 The Most Popular Tweet of 2012
As you can imagine, the re-election of President Barack Obama earned a lot of tweets this year. This tweet received over 810,000 Retweets and 300,000 Favorites on November 6th, 2012.
Curious to see what else made the list? Click here to see other popular tweets in 2012. You can also see the most popular Tweets from 2011 and 2010.
"Four More Years"