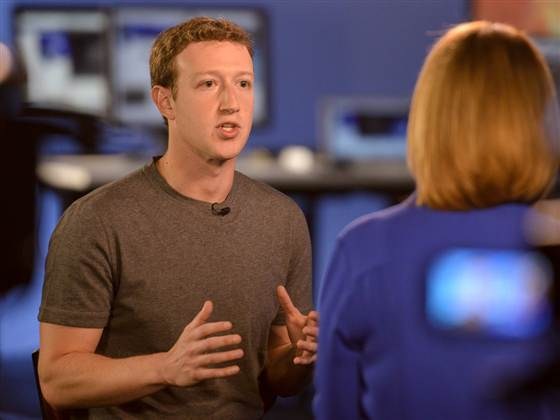 Mark Zuckerberg Interview on the Today Show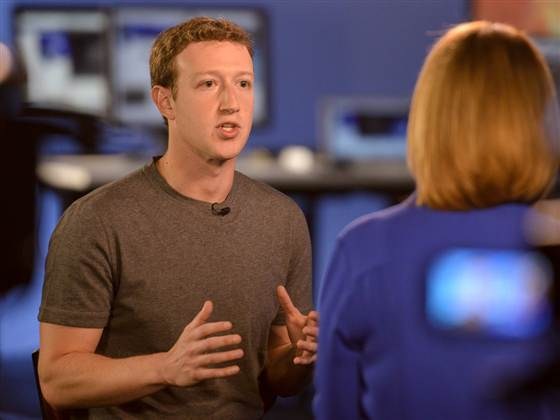 Photo Courtesy: NBC
Facebook was invented 10 years ago?!? Hard to believe right? I was still a senior in high school when I first heard of the social network from a friend of mine. The Today Show gave us a tease of their full interview with Zuck airing tomorrow. My DVR is already set.
This video will not play on iOS devices.
Mark Zuckerberg's first interview for Facebook in 2004 from CNBC.
You can watch and read more about the interview with Mark on
Today.com