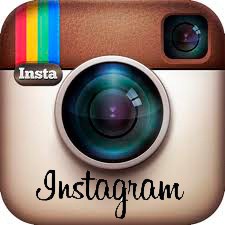 Instagram Update: Embed Photos and Videos
An update to Instagram this week now allows you to embed photos and videos on your website. You can tell that it is embedded, not only because of the filter, but because of the Instagram logo and link to my profile on Instagram. Keep reading to see how to do it.

When viewing an Instagram photos on the web, click the share icon, underneath the chat bubble, to bring up the embed code dialog box. Copy and paste the embed code in the HTML section of your website or blog and boom! You have embedded media from Instagram.