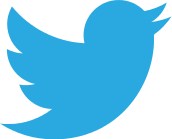 How to Delete Your Twitter Account
Getting tired of Twitter? In this post I'll show you how to delete your Twitter account.
Step 1: Login to Twitter.com
Step 2: Click the gear at the top right and hit Settings.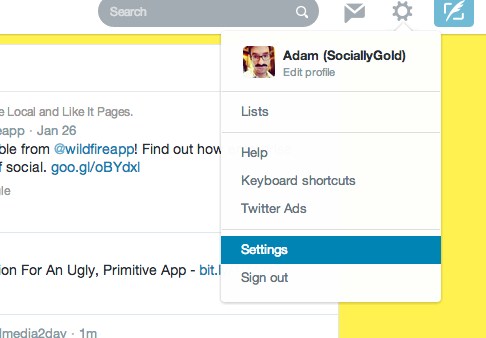 Step 3: Scroll down to the bottom and hit Deactivate my account.

Step 4: Hit the Deactivate button**
**Twitter will save your data for 30 days just in case you no longer want to delete your Twitter account. After 30 days, your account will be permanently deleted.
[Tweet "This is how you delete your Twitter account via @socially_gold "]