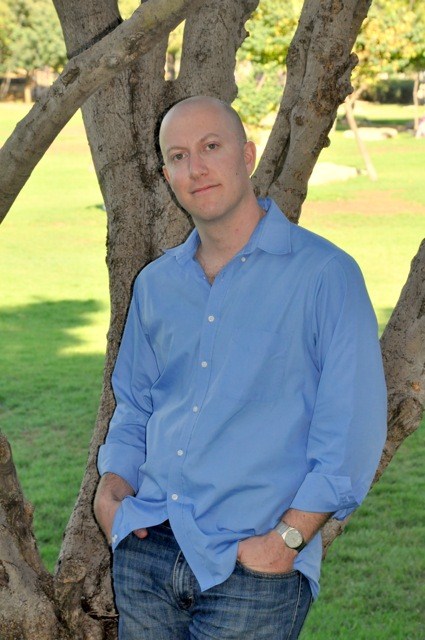 How Benji Lovitt Uses Social Media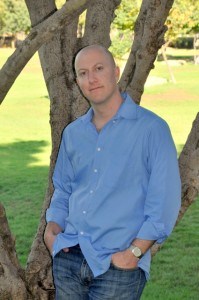 If this were just two or three years ago, I might be writing a blog post trying to convince you of the importance of using social media to market yourself or your organization. In 2013, it seems that most people have been convinced that it's a critical part of your business; now people are more interested to know how.
I can't stress strongly enough how much I have gained from using social media to market myself and build my brand. I openly admit that the first time I discovered Facebook, my first, second, and third thoughts were something along the lines of "this is really stupid." I have always prided myself on my ability to keep in touch with friends. Why would I need this tool to do so? And what's with the need to publicly share anyway?
Well…six-plus years later, these questions can still be asked but for better or worse, Facebook and new ways of communicating and sharing are here to stay, and most of us use these sites without putting too much thought into them. The pros and cons of Facebook as a personal communication tool have been written about by many others; what I can attest to is what Facebook can do for you from only a business perspective.
I am a stand-up comedian and humor writer. Just months before I discovered Facebook, I moved to Israel and started a blog as a creative outlet to share my perspective on life as an immigrant. Within months, I started to develop an audience and was recognized in the Jewish blogosphere as a voice worth paying attention to. One day, it suddenly occurred to me that even if I didn't feel the need to share on Facebook what I ate for breakfast, there was nothing stopping me from using the site as another platform for trying to make people laugh. For the last five years, I have used Facebook to work for me, almost exclusively to build my brand as someone who can make you laugh when you think of Israel. I have no idea who many of my Facebook friends are and wouldn't claim them as "real-life friends". I have no doubt though that without Facebook, I wouldn't have had nearly as much real-life success as a comedian.
A month ago, I gave a blogging workshop to Jewish student leaders at the University of Texas Hillel (which was surely made possible to some degree because of my reputation as a funny guy on social media). One of the tips I gave was to know your brand and stick to it. I know why people comment on my Facebook wall and send me pictures of funny Israeli t-shirts and it's not because I am Tom Friedman or Daniel Gordis. I try to stay away from taking a political stand because, one, that's not why people follow me (I don't want to alienate part of my audience by taking a stand) and, two, that's not my area of expertise. I typically try not to let more than a couple of days pass without posting something funny about Israel, be it something funny I come up with, a link to a funny news story, or even a question I ask which inevitably leads to funny comments from my friends. I've been told my many people that they love coming to my wall so I presume I must be doing something right.
Bottom line: Facebook and social media have given us access to an unlimited number of people we never would have "met" just a few short years ago. Posting my comedic thoughts, blog posts, videos, and more on my Facebook wall has led to many people inviting me to do stand-up comedy shows in their communities. Facebook certainly isn't the only place to market oneself; it just happens to be the place where most of us are, and are often.
Since making aliyah in 2006, comedian Benji Lovitt has performed for audiences throughout North America and Israel including Hillels, Birthright Israel, and Jewish Federations. His perspectives on life in Israel have been featured on Israeli television and radio and in publications such as the Times of Israel and the Jerusalem Post. His annual Yom Ha'atzmaut list of things he loves about Israel has developed a massive following and he works regularly with Jewish organizations to promote Israel. You can "like" Benji here .