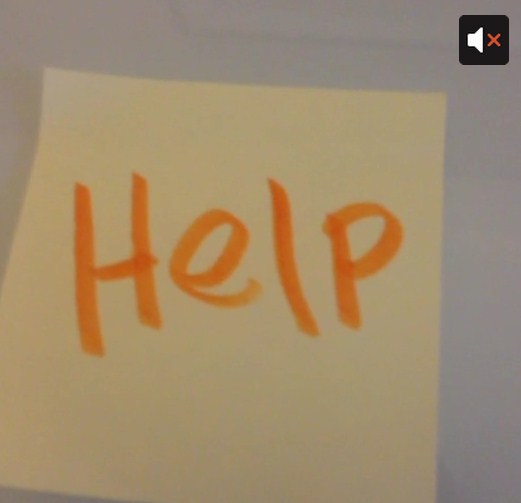 Help Me Get My Pitch On!
Mashable and NowThisNews are giving a chance for entrepreneurs to use Vine for a #6secondpitch to turn their big idea into a reality. They are choosing winners by RT amount. You can learn more about the contest here.
Please RT this and share it with others!
Please RT to help me win the #6secondpitch. My idea is to help non-profits with social for cheap. vine.co/v/bwOzu55OUVA

— Adam Goldberg (@Socially_Gold) March 9, 2013