I Want to Grow My Blog
Follow @Socially_Gold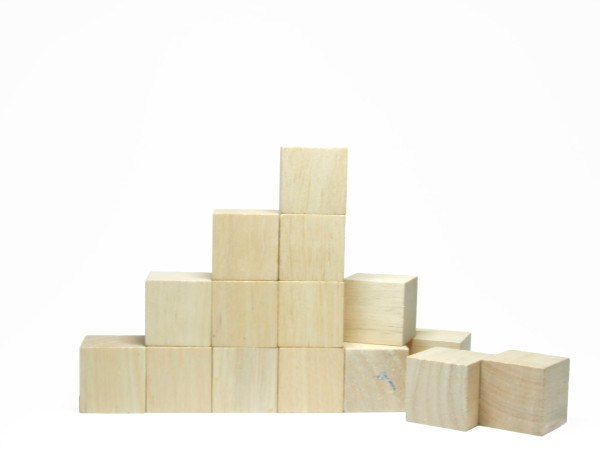 I want to apologize, I have been slacking with my blog lately and today is the day that I make a change. This blog has opened a few doors for me since starting in 2012, but I want it to open more doors! I need to make this my job, my passion and make it my mission to grow my blog to even bigger then what it is now. As a reader of this blog, I am asking for your help, I am asking that you hold be accountable for implementing the ideas I am about to share with you.
Not only am I documenting this to help myself, but I want it to help anyone who is struggling to maintain a blog and/or web presence. This list is a brain dump of ideas and has no formal format. So here it goes…
Write at least 2 posts/week
Grow email subscriber list
Read and comment on at least 5 blog posts a week
Subscribe to blogs of others trying to grow their blogs as well
Allow for more guest bloggers (At least 2/month)
Guest blog at least once a month to build links and traffic
Constantly brainstorm topics
Be featured on a prominent social media Podcast by March 2014
Create an editorial calendar to be more consistent with posting on Twitter
Measure and analyze Facebook Insights to determine the best type of contest for my fans and when to post it
Create a spreadsheet of blogs that I would like to strive to be like and interact with those bloggers on Twitter and their blogs
Write for Social Media Today at least once a month
Follow through with invitation to write for Social Media Examiner
Create at least 2 video tutorials a month
I am excited to finally have a documented list of ways to grow my blog and online presence. Do you have any advice for me, tips or tricks or any items I should add to my list? Please put them below in the comments.