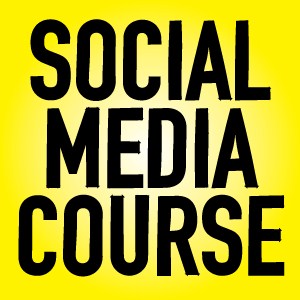 Giveaway: Win a Free Social Media Course
I am giving away a free seat to my social media online course. Each course will have a max of 9 classmates and you'll be able to ask me questions once the course is over. If you have already signed up for the course, and win the giveaway, you'll get a refund. As a winner you'll get featured on my Facebook and Twitter accounts in addition to the blog.
The Details:В
– Leave a comment on this post with your name, email and why you should win by April 8th.В
– Subscribe to the blog if you haven't already
– Have your friends enter on your behalf. Make sure they include your name, email address and why they think you should win.