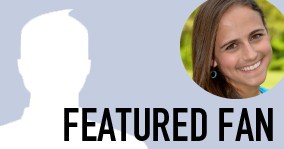 Featured Fan: Mia Fredricks – Facebook Events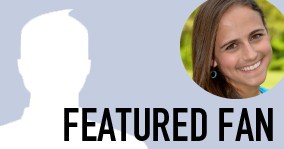 I'm not sure how I would have been able to handle all of my social media responsibilities this semester if it weren't for Adam. I had the fortunate opportunity to personally meet with Adam and a few girls I've joined with in an Israel Advocacy Fellowship through Texas Hillel. Adam gave me so many great tips but recently, he tweeted about something that was very relevant to my current social media struggles. I am in charge of the marketing committee for Texas Shabbat 500 and I had to create the Facebook event and invite all of my friends to join. However, to RSVP, people have to go to the event website rather than just using Facebook.
Adam's post made creating this Facebook event seem so much easier (and successful)! I have been getting event planners to post daily about the event on their Facebooks to increase contact with as many possible attendees. The event title has directed people to the right place to RSVP! The profile picture and cover photo have lured people in with the creativity. With only a week away, we have half of our expected guests that have already volunteered and we plan on making a big push next week anyway!
Without Adam's advice, I'm not sure I would have been able to successfully lure people in via this FB invite and direct them to RSVP on our website! Thanks to SociallyGold, my event page is golden.
https://www.facebook.com/events/415161648576788/?fref=ts <— here's the event page that i'm talking about in the post
See the article that Mia referenced – How to optimize Facebook Events