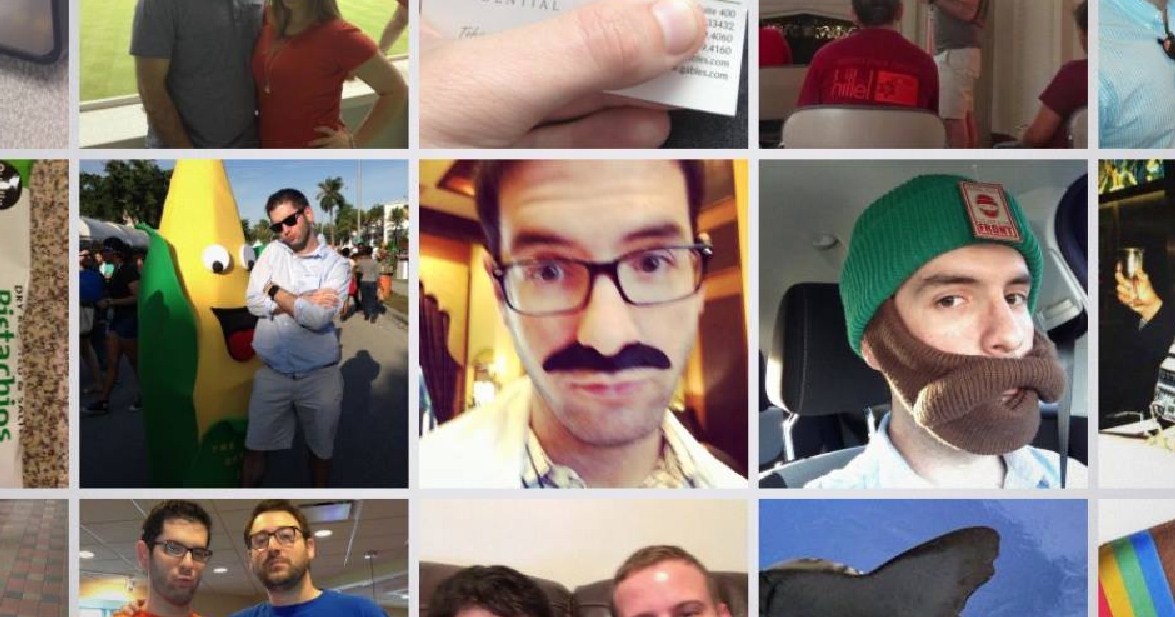 Faceook Looks Back at the last 10 Years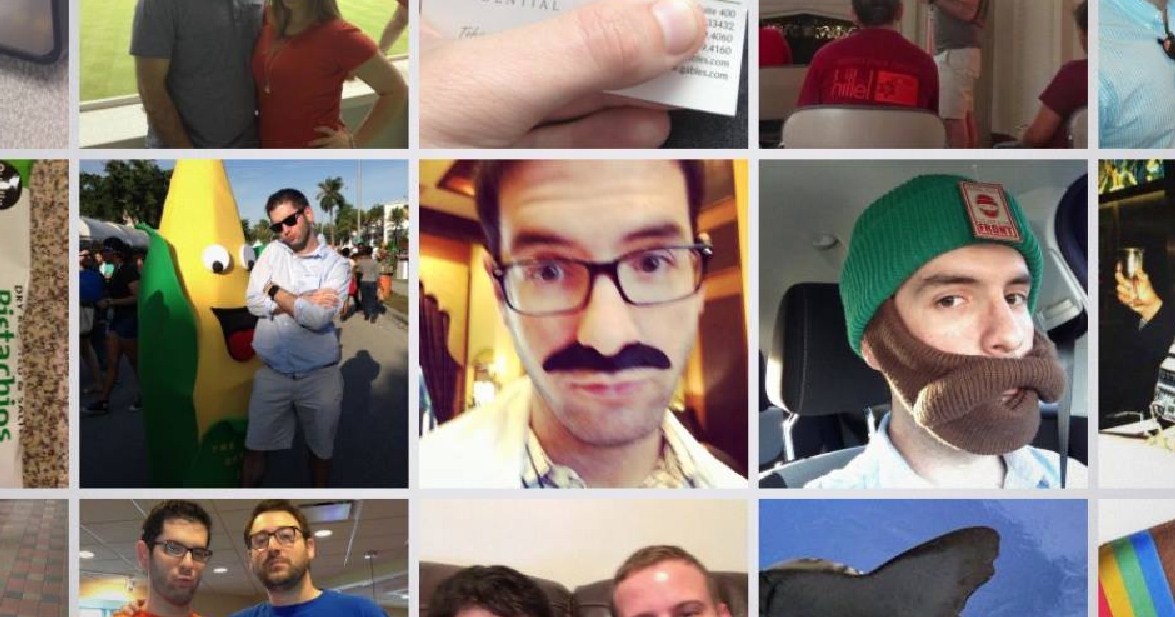 Facebook is 10 today. It's crazy that something so young has changed the world. To celebrate its birthday, Facebook is giving users a look back at their history on the social network. I don't think you can share the video for others to see, so you'll have to enjoy it for yourself.
Update:the mobile version allows you to share your Look Back Video. Go to https://m.facebook.com/lookback to force it on your desktop.
Down below is a truly humble post from Zuckerberg's Facebook Page and a graphic from ABC. Happy Birthday Facebook!
The average age of a Facebook user is 41. I bet it was at 18 10 years ago. Happy bday Facebook. pic.twitter.com/82ihvL2lH2

— ? SociallyGold (@Socially_Gold) February 4, 2014