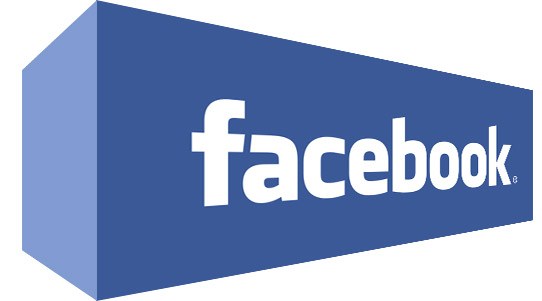 How To Edit Scheduled Facebook Posts
Good news! Facebook now lets you edit text of scheduled Facebook posts. You used to have to delete the post and start over if you wanted to edit the text.
Step 1: Schedule a Facebook post like you normally would and hit schedule.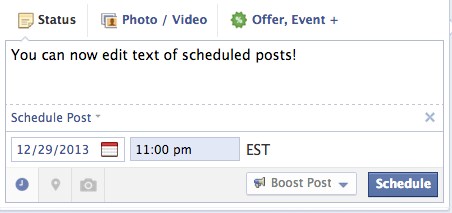 Step 2: A pop-up will appear telling you that your post has been schedule.

Step 3: Hit View Activity log

Step 4: Hover over the down arrow and hit the newly added "Edit"

Step 5: Once you edit your post, hit done editing. You're done!
This update has been a long time coming. If you made a mistake or wanted to make a change, you had to delete the scheduled post and start over.