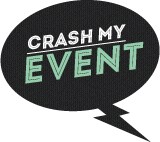 Crash My Event
A few weeks ago, I attended an event for the apartment management company I work for and met the team from Crash My Event. You've seen the old school photo booths, but Crash My Event puts a whole new spin on it, a social media spin. The Tampa , FL based company will happily crash your event with their new age photo booth. I asked Wendy from CME to highlight her business. Here is what she has to say.
– – –
Crash My Event started out of a love of all things creative and fun. My business partner and husband, Reid, has been a professional photographer for many years with a quirky, photojournalistic style influenced by his out of the box thinking and his many years as a professional drummer. We had both settled into the world of wedding photography for quite some time when we saw the first photo booth come on the scene. We started with a make shift one of our own at weddings for fun, and as a little time progressed, as did the social media craze, the thought of uploading photos to social media, as opposed to a print that will more than likely get left behind or lost, seemed like a great idea. After months and months of searching for something like this we could implement into our business, and not finding much of anything, we decided to do it on our own and partner with some very talented developers and business owners who joined the Crash My Event team.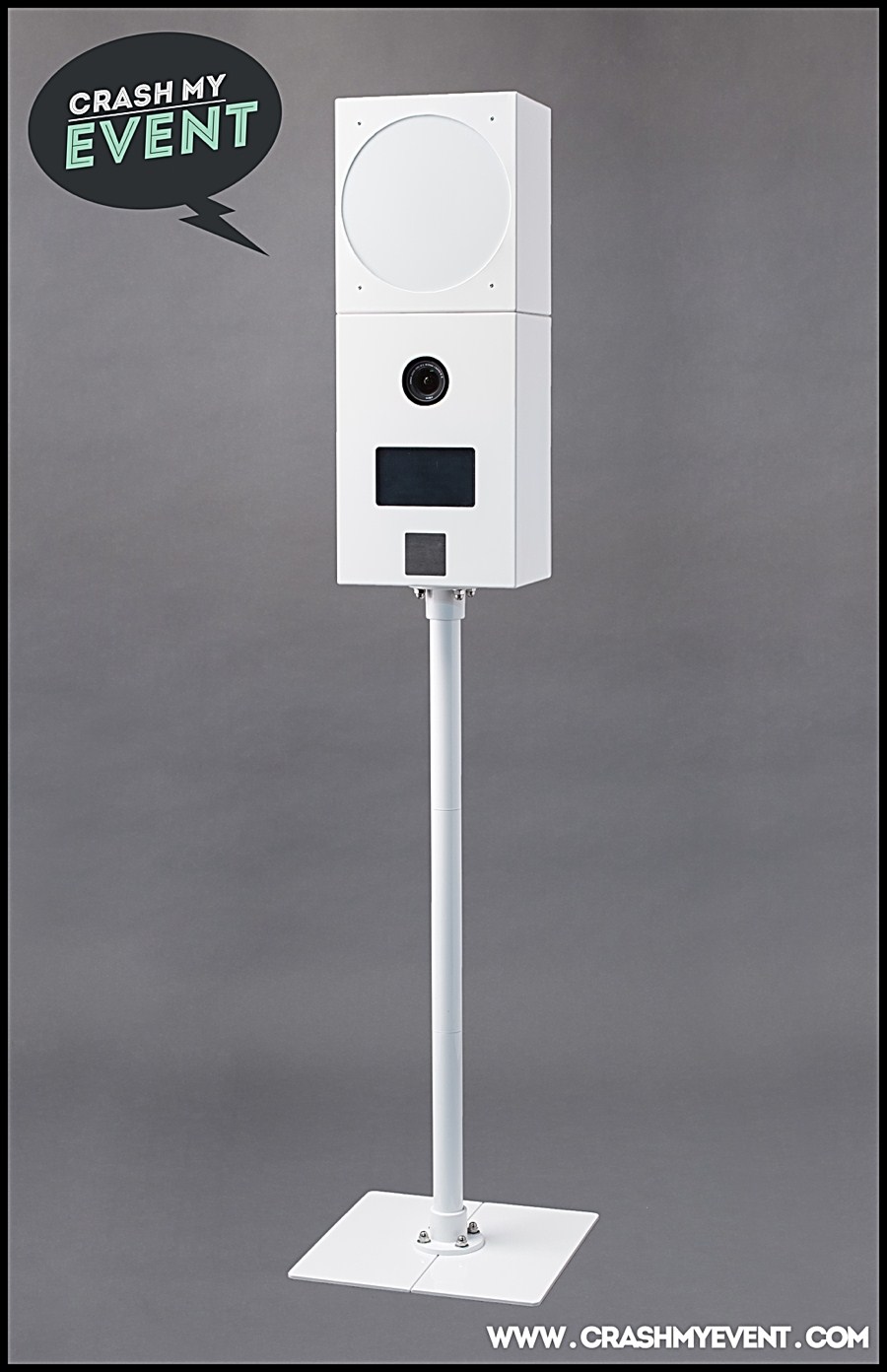 Social media is the heart of our business, and as we've seen it work for us, we want to help pass that on to other business owners and brands. It's really a win-win as our products are fun and interactive, while also getting out immediate social buzz about company brands at their location or event. As more people dive into social media, it's crucial for businesses to have a presence there. One easy way to do that are fun photos. Everyone loves looking at photos, they get a lot of attention, and once you add a clients branding, it becomes a great advertising tool. We've actually seen people show up at an event, who have seen our branded photos online via their associates at some point, and we end up working with them because they remember how great the photos were and they just had to come and check it out. In one instance we were doing a multi-day event, a group saw the photos on their friends Facebook page, and decided to come the second day to the event and support that brand. This is just one example of social media doing its job and really working.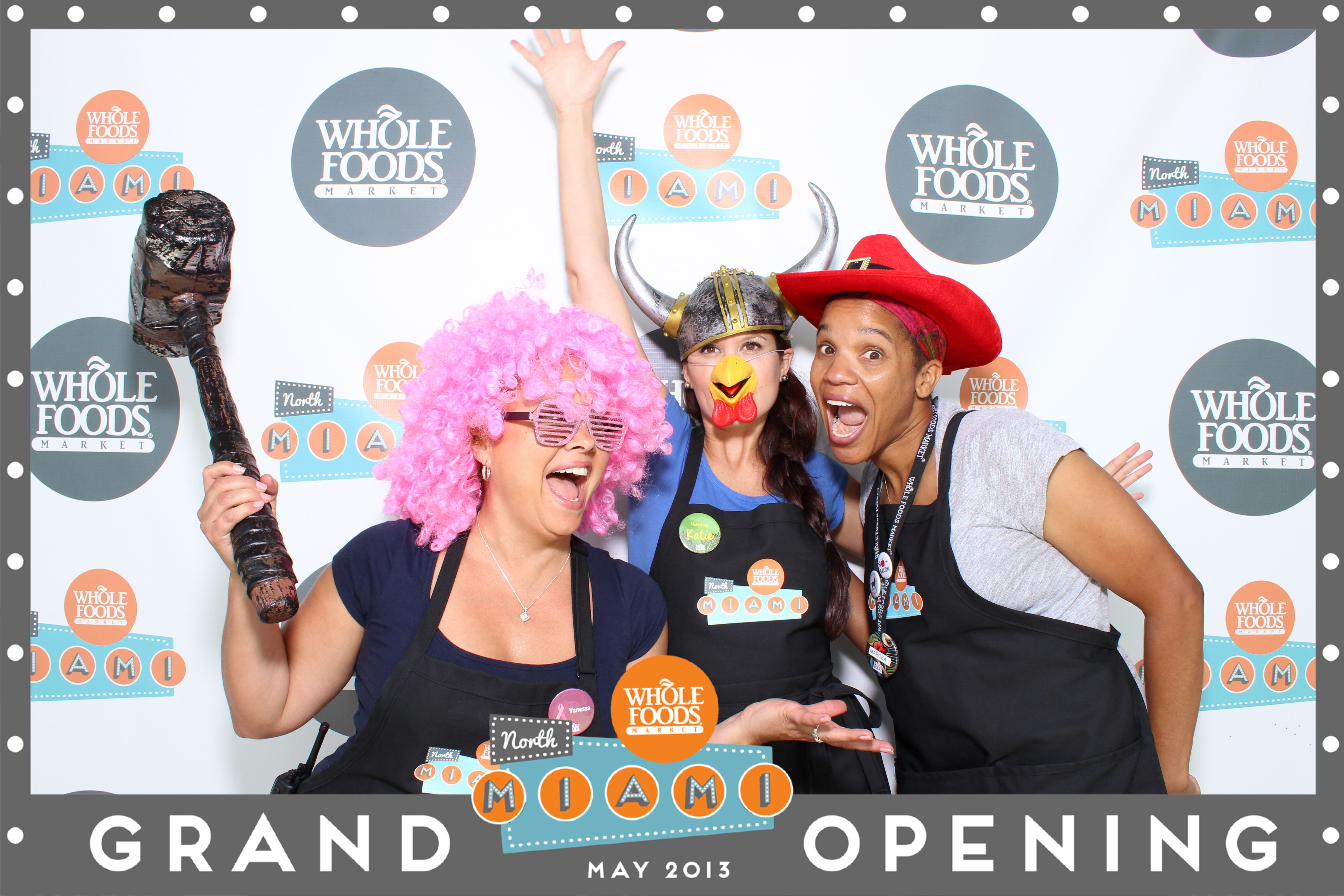 As technology progresses so quickly, I'm sure we will see companies following suit and putting their own spin on it, but what we want to be known for is our integrity, close client relationships, customer service and our unique style. We love being creative, fun and interactive. That, along with promoting our clients brands and doing what it takes to see their campaigns succeed, is what matters most to us. Our future plans are to continue this mission, while always progressing creatively; implementing the newest technology such as our RFID products launching soon, and listening to our customers needs in order to help them succeed. We love working with marketing companies, small businesses, large brands and event planners/companies, as they always have clients looking for that stand out product that will endear their customers to their brand and increase revenue. We have also made great relationships in the automotive industry and have started to put our products in their showrooms and dealerships to increase customer interaction and social buzz. The future is exciting and we are blessed to have this great opportunity.