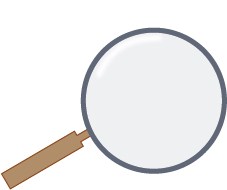 Clear Your Facebook Search History
Facebook unknowingly keeps your search history stored in your activity feed. Lucky for you, no one else can see this as its private information. Below is a simple step-by-step to clear your Facebook Search History.
Step 1.
Click Activity Log on your cover in your profile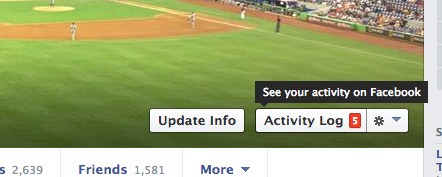 Step 2.
Click More under Photos, Likes and Comments on the left navigation menu and click Search
Pretty please share this on Facebook

Step 3.
You'll see a "Clear Searches" button at the top right (not pictured). Boom! Now your searches are cleared! You're welcome!

Do you want more articles like this? Subscribe to my blog to stay up to date. You'll even get my social media strategy planning guide.
Pretty please share this on Facebook