Buy Starbucks for Friends with Twitter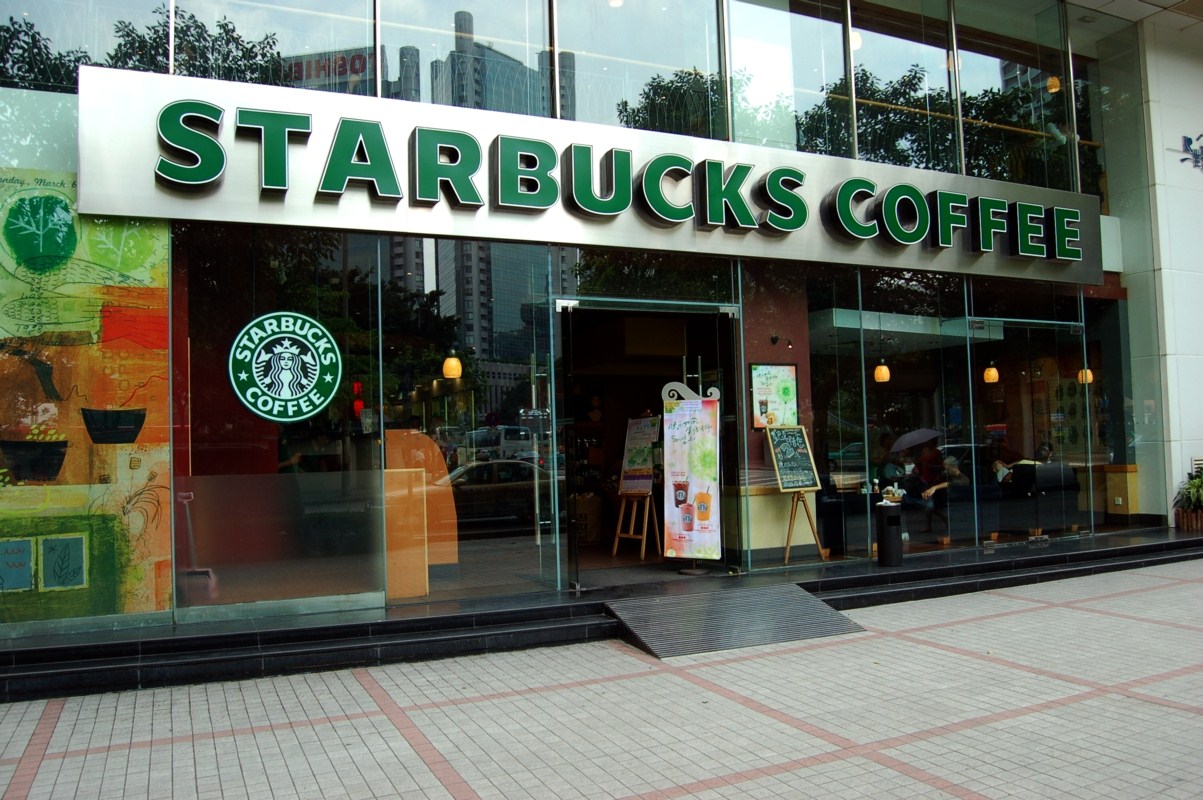 Starbucks has announced a a new partnership with Twitter, Tweet-a-Coffee. You can now purchase a $5 gift card and send it to a friend on Twitter. All you have to do is link you Starbucks account to your Twitter handle, which you can do here.

To encourage users to do this, Starbucks is giving $5 gift cards if you buy one for a friend using your Visa card. The first 100,000 users to do this will get to take advantage of the offer.

What do you think of this new partnership? Let us know in the comments.