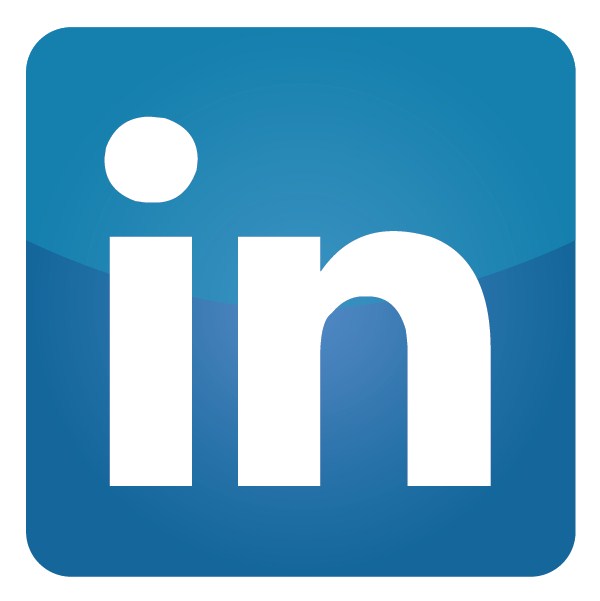 7 Quick LinkedIn Marketing Tips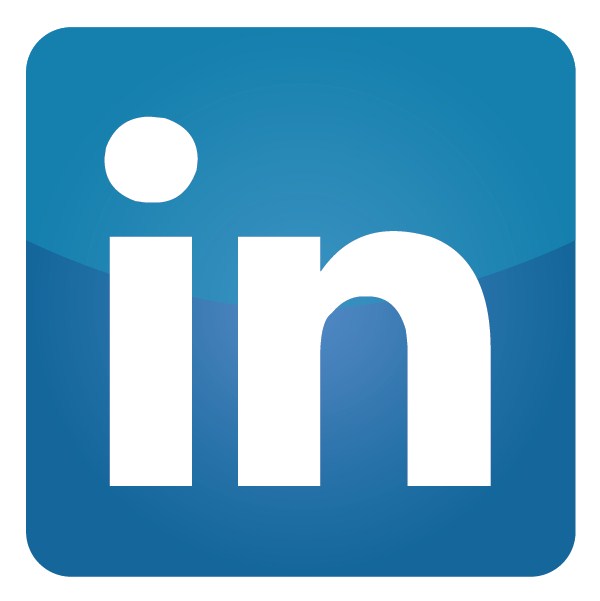 LinkedIn, the world's largest professional social network provides numerous ways to market your business or organization. Which one is right for your business? No matter the size, your business can benefit from a comprehensive LinkedIn marketing plan.
1. To find success, you'll need to be consistent. Your strategy should be dedicated to long-term management. These strategies will not boost you over night, so slow and steady wins the LinkedIn race.
2. Your LinkedIn Company Page could be considered as another website for you business. Invite colleagues, friends, partners, vendors, clients and customers to follow your page. You may also consider target LinkedIn advertising to boost your page.
3. Consider asking your clients and customers to promote your services. These recommendations appear on your page. Consider them as testimonials.
4. Post updates that are relevant to your company and your industry. This is a great way to grow your followers.
5. Consider starting a LinkedIn group for your group or industry. This is a great way to network with like-minded professionals in your arena. This group should be populated with folks with similar business and professional goals. Your group should have a moderator that is charged with approving posts and members. Use your group to hold thought-provoking discussions.
6. Consider purchasing LinkedIn ads that direct to your website or sponsored ads for your company page.
7. Define your goals. Once you have a goal, you can determine how to reach it. Is your goal to gain new customers, increase conversions, become a though leader or even gain market share. Cater your strategy to reaching one of these goals.
All in all, LinkedIn is a great way to market yourself or your company. Don't take it on unless you can be consistent, publish useful and meaningful content and have the time to be successful.