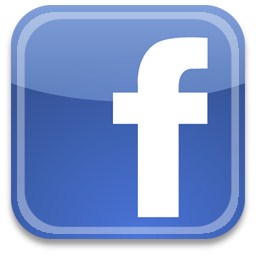 4 Facebook Contest Ideas
Good news! You no longer need to administer contests on Facebook using 3rd party applications. I have written posts in the pasts that highlighted how to legally run a Facebook contest and how to use a Facebook Application, but you no longer are required to use those. Facebook announced on August 27, 2013 that you can run contests on your timeline via an update to their page terms.
Below are some contest ideas that you can run directly on your business page timeline.
1. What's Different in these photos Contest?
This contest uses both the timeline and a 3rd party application. You can have your fans comment directly on the image to list what's different. The application, if you decide to use it, collects user data, which makes surveying the results at the end of the contest easier. You can use Google Forms (see example below) to collect the answers and any additional user data.
Consider putting an opt in in button, so you can add entrants to your email list.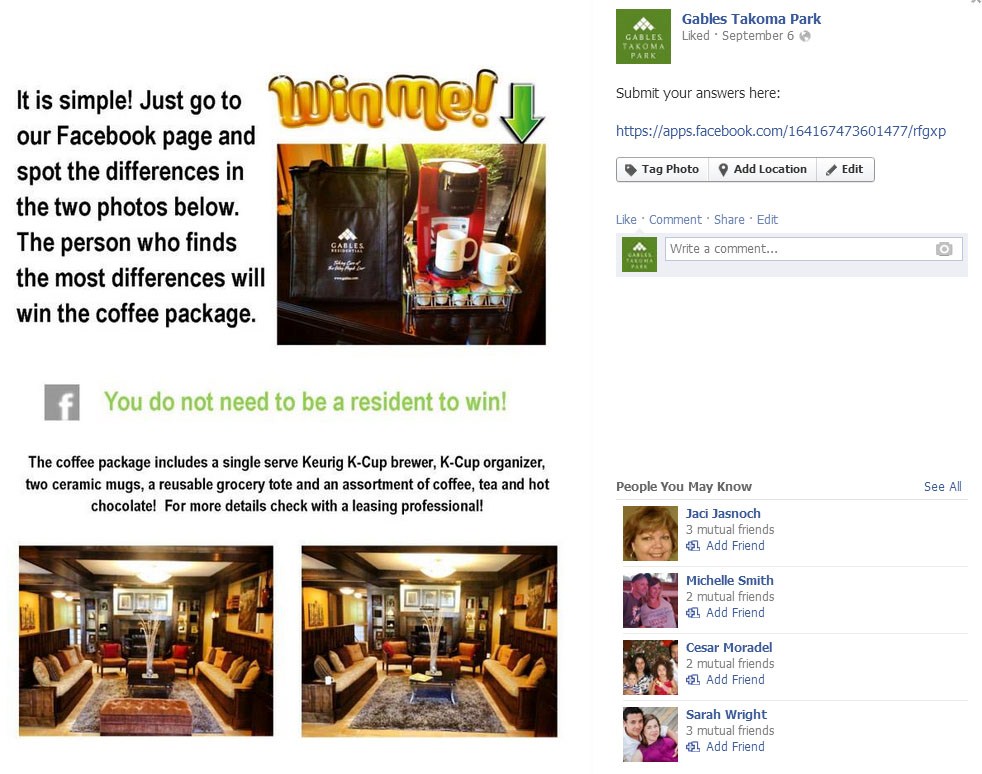 2. Most Liked Photo Wins Contest
. Use this contest to source photos from your fans
. Set contest run dates and encourage entrants to share their entries with their friends
. The photo with the most Likes and and/or comments by the end of the contest will win.
. Everyone loves a pet photo contest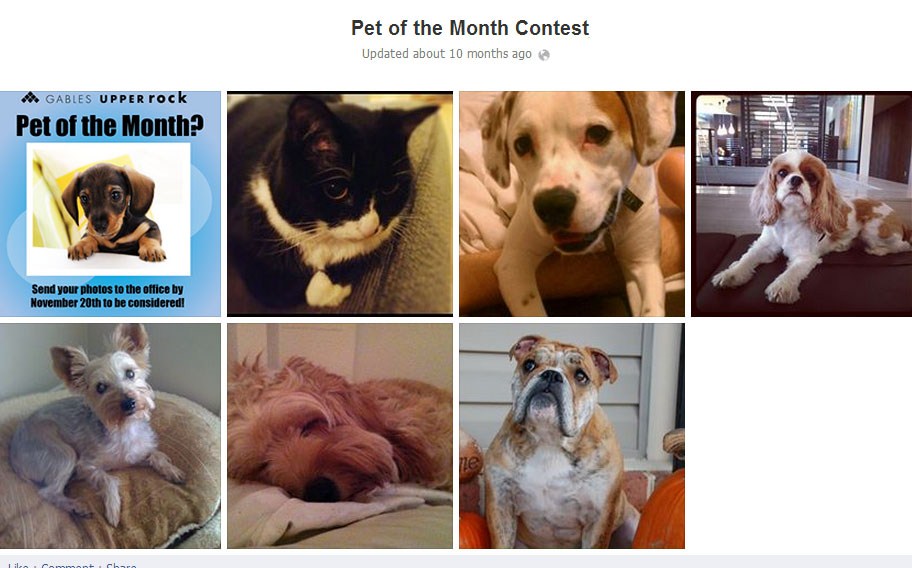 3. Photo Caption Contest
Everyone loves a funny photo! Use a photo to elicit captions from your fans. Their caption will serve as their entry into the contest. You can pick the funniest one, randomly pick an entrant or even pick the one with the most engagement (comments, likes and shares)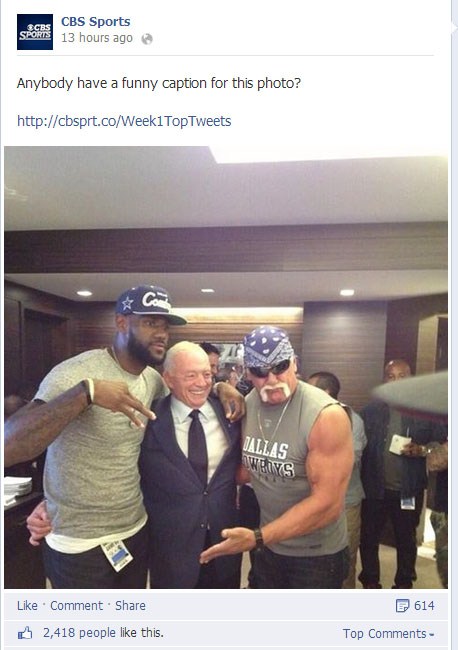 4. Hashtag Contest
Now that Facebook has hasthtags, you can run a photo submission contest in which entrants post their photo to Facebook using a pre-determined hashtag. The hashtag will group all of the photos together for easy judging. You can also run the contest on Instagram, Google+ and Twitter with the same hashtag. This is a great idea for branding purposes.
Google ran a #ififhadglass (if I Had Glass) contest for their new Google Glass product on Twitter. This same contest could also have been run on Facebook. Using the hashtag makes it easy to curate the contest, but also provides a great branding opportunity.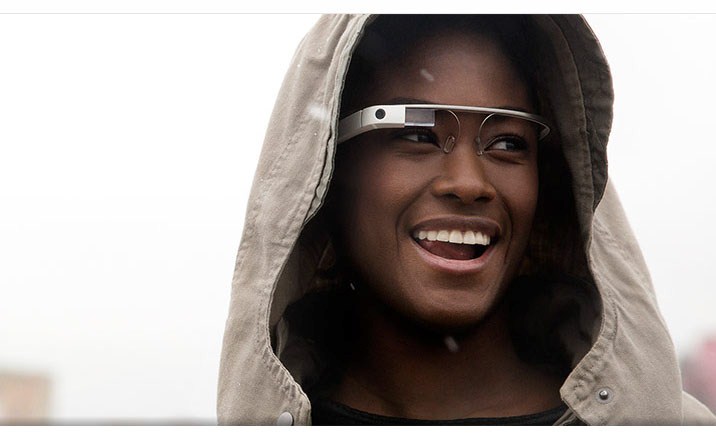 Did I miss any contest ideas? Let us know in the comments?