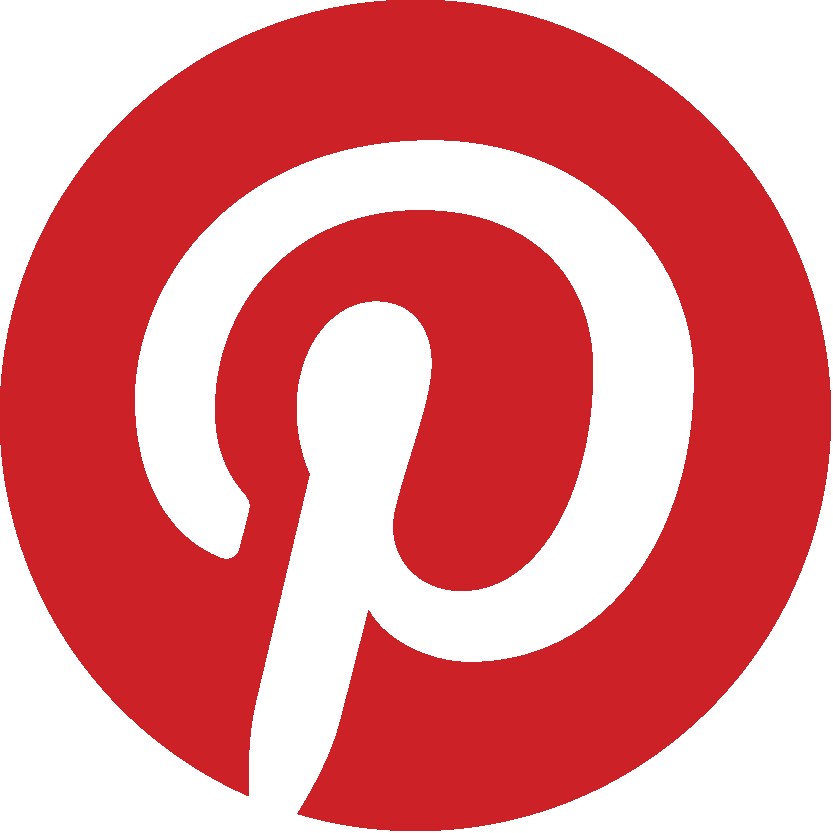 2 ways to use Pinterest for your Social Media Campaign and SEO
By Adam Goldberg
In this post, I'll discuss two ways you can use Pinterest for your social media campaign and SEO (Search Engine Optimization), which I will explain more about below. According to this graphic on Pinterest, 80% of Pinterests' user base is women. As a man, I didn't see a use for Pinterest until recently.
I work for Gables Residential, which is an apartment community management company. I am on a team that manages nearly 150 Facebook, Twitter, Blogs and other social media pages. The goal of those social media pages is to interact with the residents, as well as increase SEO (Sear Engine Optimization), which intern leads to new leases and revenue for the company.
SEO is the tech term for how to get your website as close to the top of Google as possible. The more content you have on the internet with your links, the better off you are.
Pinterest Contest idea 1
We ran a "Pin it to win it" contest in which we provided a list of pictures that entrants needed to post in order to be eligible to win. We posted a Facebook Survey application on our main Facebook page, where after users completed their Pinterest board with the required photos, they could fill out the form and send us their link to their Pinterest board for us to review.
You can check out the parameters of the contest here.
We ran the contest to introduce our Pinterest Page, and worked well. We pin inspirational quotes, decorating ideas, images of our apartment communities, entertaining tips and more. If you can afford it, consider running a Pinterest contest to build engagement and awareness of your page.
Pinterest Contest idea 2
In October, we ran a Halloween Pet Costume Contest on Facebook and it also received a lot of attention. We not only posted the winners on Facebook, but we posted the winner from each community on Pinterest as well.
When the resident submitted their pet photo, we asked them to post it on their personal Facebook page, included the link to where it was posted on our community Facebook page and asked them to "share" it with their friends and family. The goal was for their friends and family to see that it was posted from the Gables Town Colony Facebook Page.
This photo received over 130 Likes and over 30 comments when it was originally posted on Facebook. You'll see a QR code and a link to the originating Facebook Page to help with SEO and point users back to the Gables Town Colony Facebook Page.
It's important to note that Facebook does not allow you to run contests where the winner is chosen by the number of likes the picture has. See Facebook promotion guidelines to make sure you don't run the risk of being shut down by Facebook.
Will you add Pinterest to your social media campaign? Let us know in the comments what you use Pinterest for.