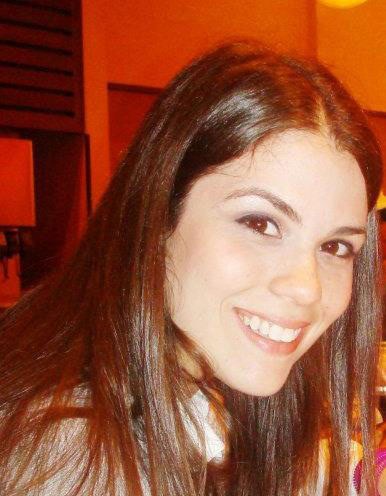 Adam Goldberg is the social media consultant behind Hillel's Ask Big Questions social media strategy that has allowed us to reach over 15,000 students in less than a year. He is extremely creative, forward thinking, and an excellent teacher. If you are looking for someone to bring to campus who understands students, university life and social media, Adam is your guy! I highly recommend learning with him.
See Other Testimonials:
My passion is social media. I started this blog after a recommendation from someone who I met at the Non-Profit Technology Conference in San Francisco and have been going full force since then. I have had a few jobs in the non-profit world, but now work in the profit world managing social media networks for apartment communities across the country. I manage pages in North and South Florida, Atlanta, DC, MA, NY, NJ and IL.